Mrs Bennett, Miss Midgley and

Miss Ryley
Welcome to Reception Class website. On this page you will be able to access news and information about the curriculum.
Important Dates 2017-18
Monday - Whole School Collective Worship
Tuesday - Hymn Practice, PE
Wednesday - FS / KS1 Collective Worship;
Thursday - Library (Please ensure library book is in book bag.)
Friday - Whole School Assembly
Reception Long Term Plan 2017-18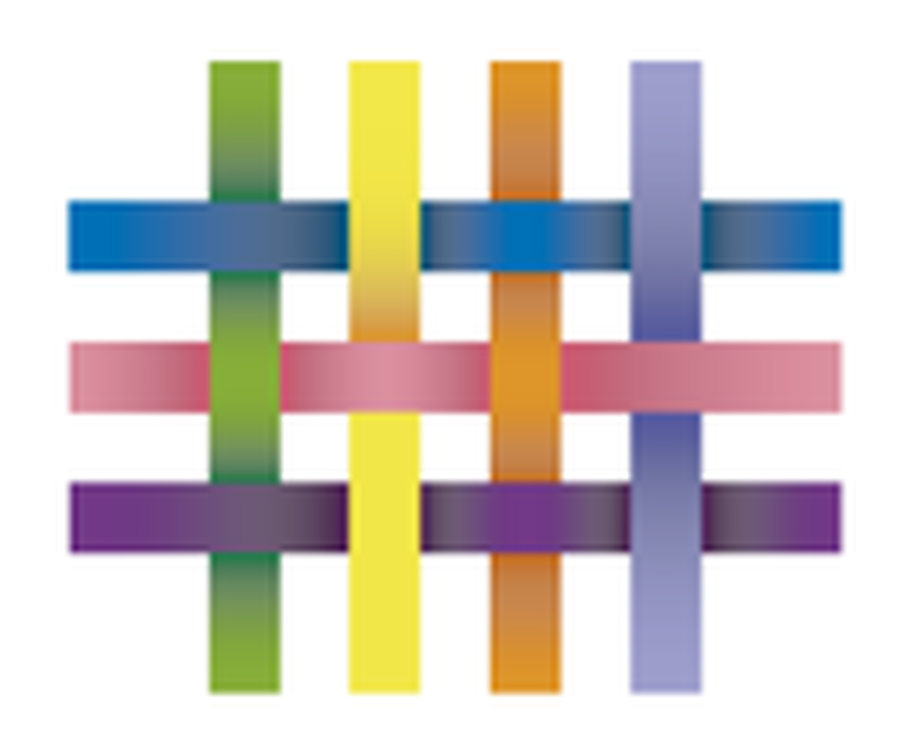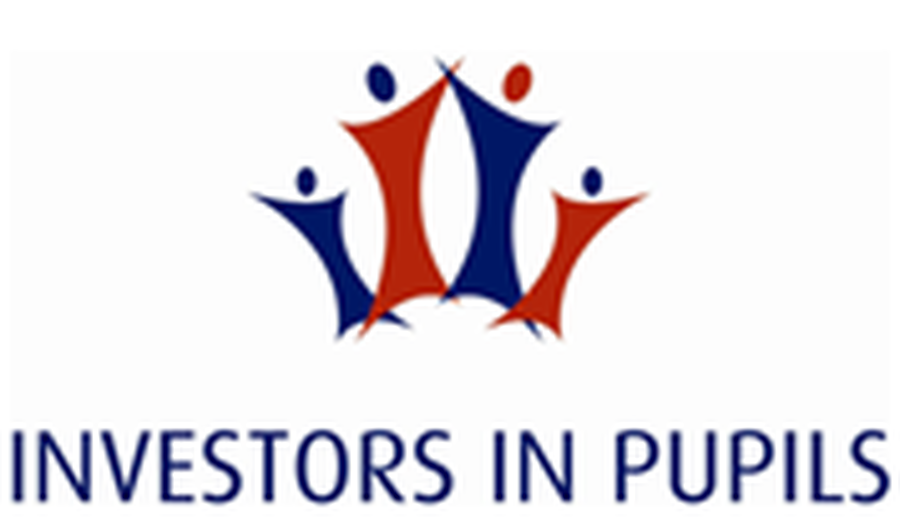 Class TargetTo do as I asked the first time of asking.
Autumn HT2 Changes
Please note, for the first 4 weeks of this half term PE will be held on Tuesdays.
Library books will now be changed on Thursdays.
Maths Passport Objectives - Europe
Say one more than a number (1-20)
Say one less than a number (1-20)
Know subtraction facts to 10
Half Termly Topics - Autumn Half Term 2
Our Topic this half term is Festvals and Celebrations. Please see the knowledge organiser below to find out the areas we will be learning about and key vocabulary to discuss with your child.
RE Topic Autumn Half Term 2
Please see below for information about our RE topic and ways you can support your child's learning at home.
Click on the picture above to find out about the Religious Education topics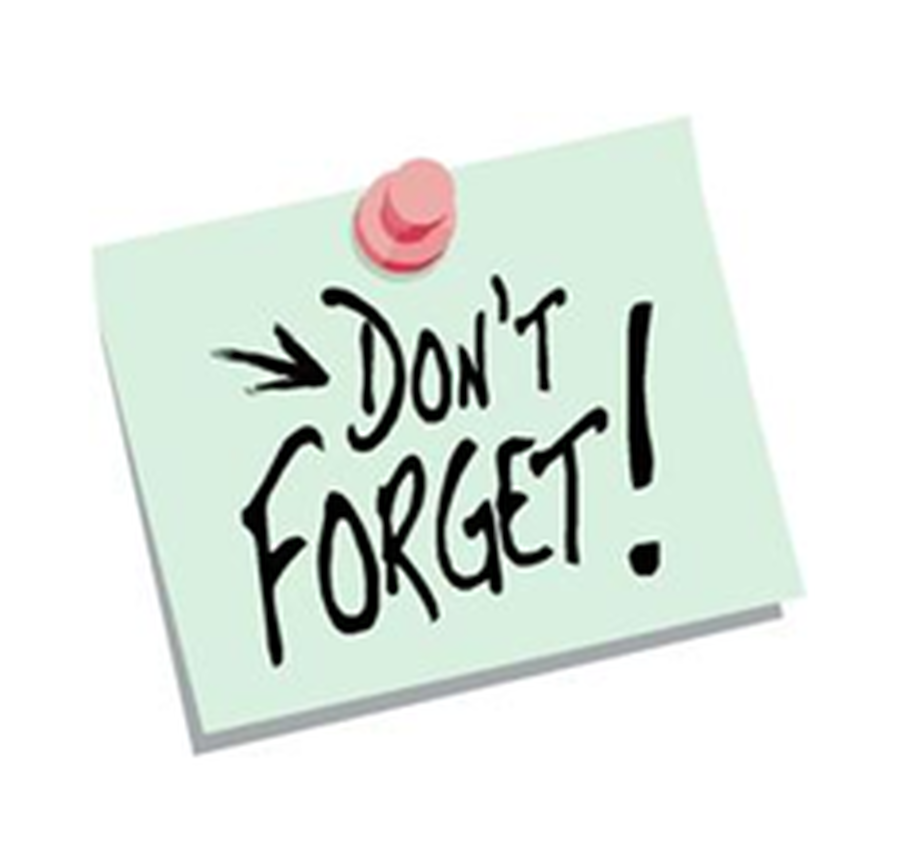 Reading books and reading records daily