Welcome to Year Four!
With Mr Bailey and Mrs Pratt
Rivers

'Go with the Flow'
This half term, we are studying all about rivers and how they are formed. We will be learning about meanders, waterfalls, rapids, and valleys to name but a few things! We will also discover about the Water Cycle and why this is so important for our planet. Our class trip in October will take us to Bolton Abbey to explore the River Wharf in a beautiful location.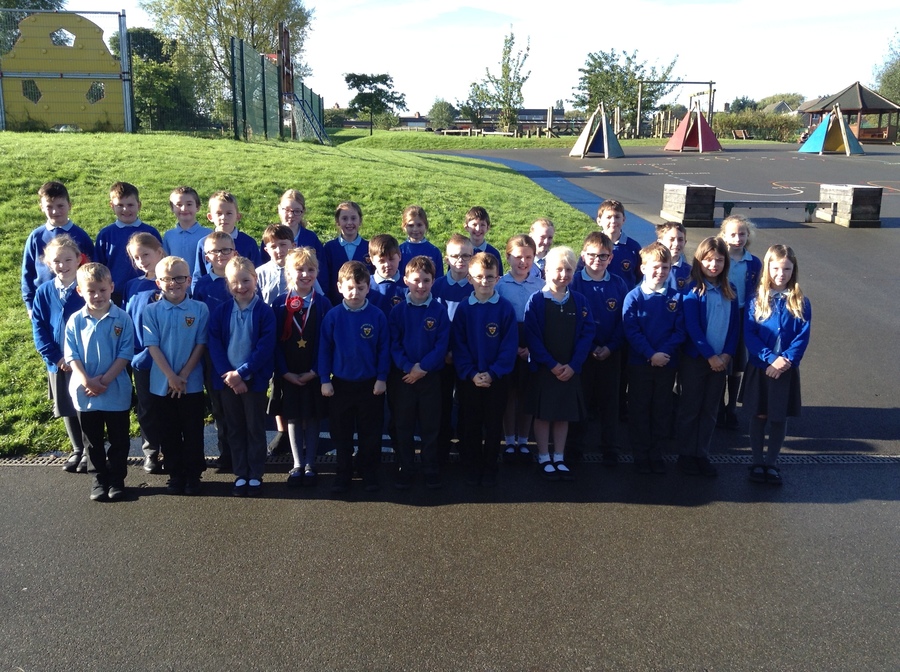 Working as a team, to build dens using Podlee! The children had to use lots of communication to win the House Points for the best den!
Important Days
Mondays
Homework diaries checked
Reading books changed (if necessary)


Tuesdays
Deadline for completing previous Friday's homework P.E
Thursdays
Library books changed P.E
Friday
Reading books changed (if necessary)
Homework set Spelling test