Important Information about Year 5
Important Days
Monday – Homework handed in (unless otherwise stated), Homework diaries checked & signed, PE
Tuesday – Big Write task given out (in a Big Write week only), Spelling test, PE
Wednesday – Spanish
Thursday – Library books changed
Friday – Homework set
Year 5 Curriculum 2016/2017
Click on the document below to find out about our Curriculum for this year.
Please see the timetable below to see what Year 5 are up to each day!
Please see the document below for information about some routines in Year 5!
Please see the document below for information about the Year 5 non-negotiable s!
Year 5 had an excellent day visiting Bradford's Colour Museum and Salts Mill!
We have had lots of fun making our Christmas cards - we hope our parents want to buy them!
Year 5 working hard on their Big Write!
Welcome to Year 5
Mrs Filarowski
Miss Meikle
Miss Brown
Welcome to the Year 5 website. On this page you will find out all of the things Year 5 have been doing in class as well as being able to access important news about the curriculum.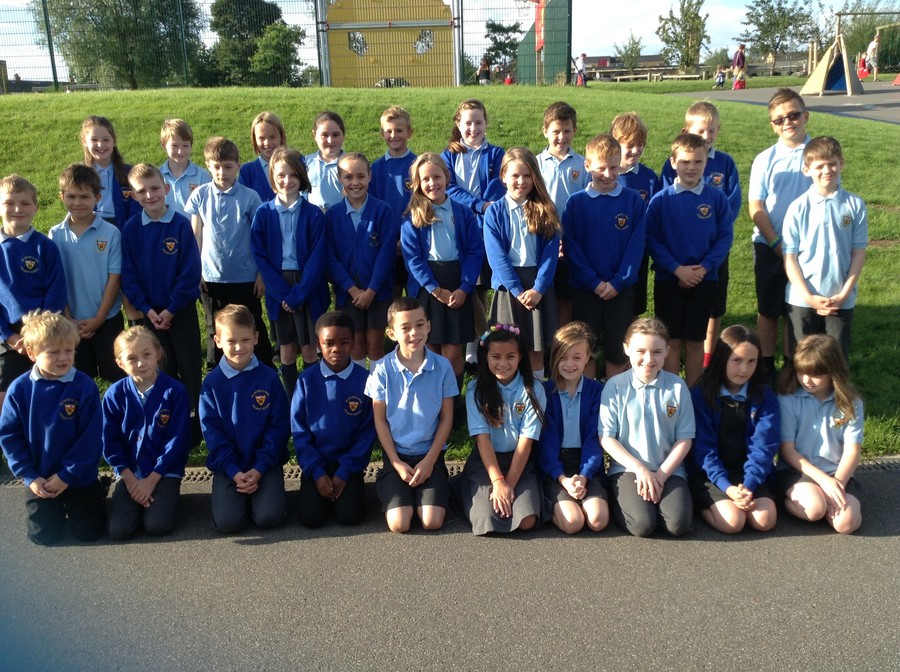 Year 5 had fun playing card games to support their writing of instructions.
Year 5 Active Maths
Year 5 love to read - anywhere and everywhere!
We read everywhere!
We have been working in teams to research and place historical events on a timeline!
Enjoy watching the videos below where Yr 5 presented a 'pitch' for a new technology - to fit in with our explanation unit of work in English!
Religious Education
Our Way, the Truth and the Life topic this term is 'Inspirational People.'
Our Class Saint is St. Vincent de Paul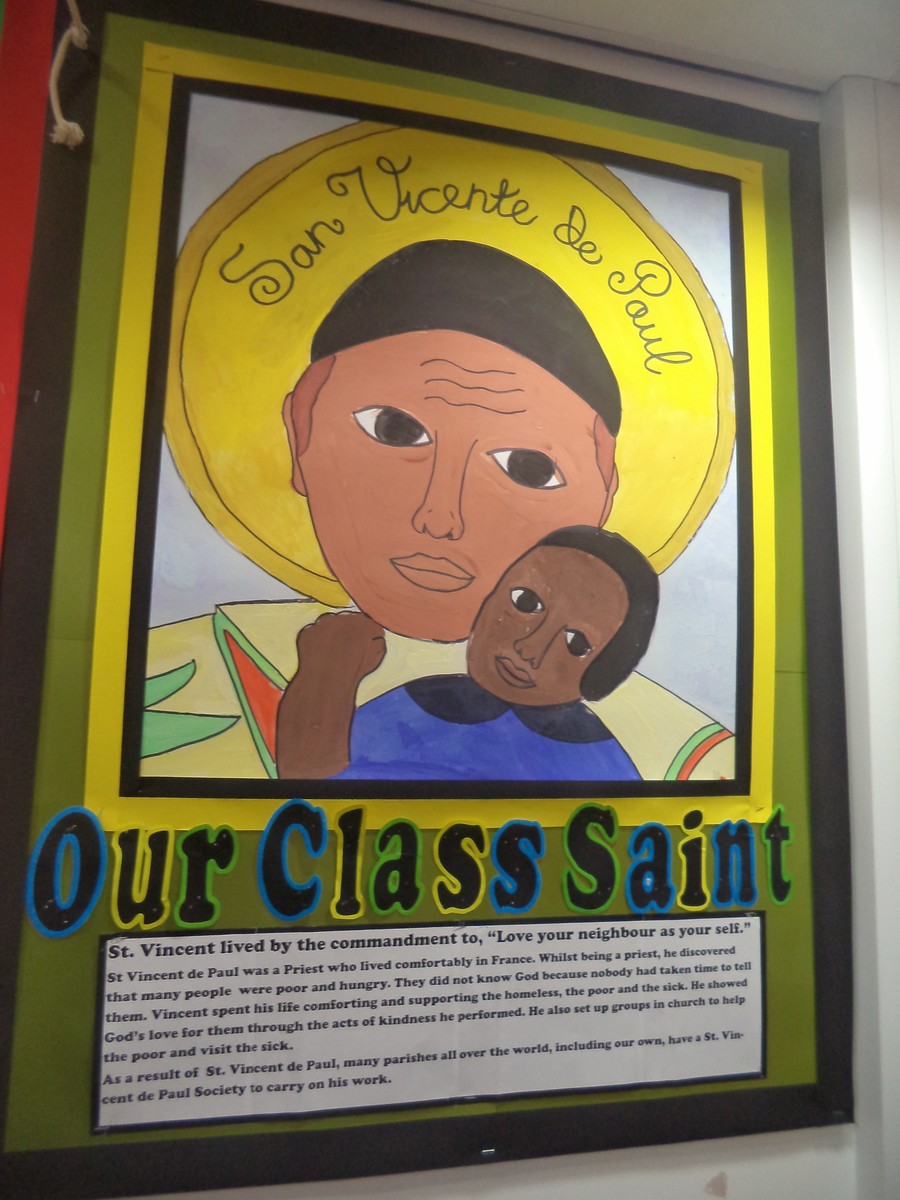 Collective Worship
All of the children in Year 5 are using the Liturgical Calendar to plan their own classroom Collective Worship.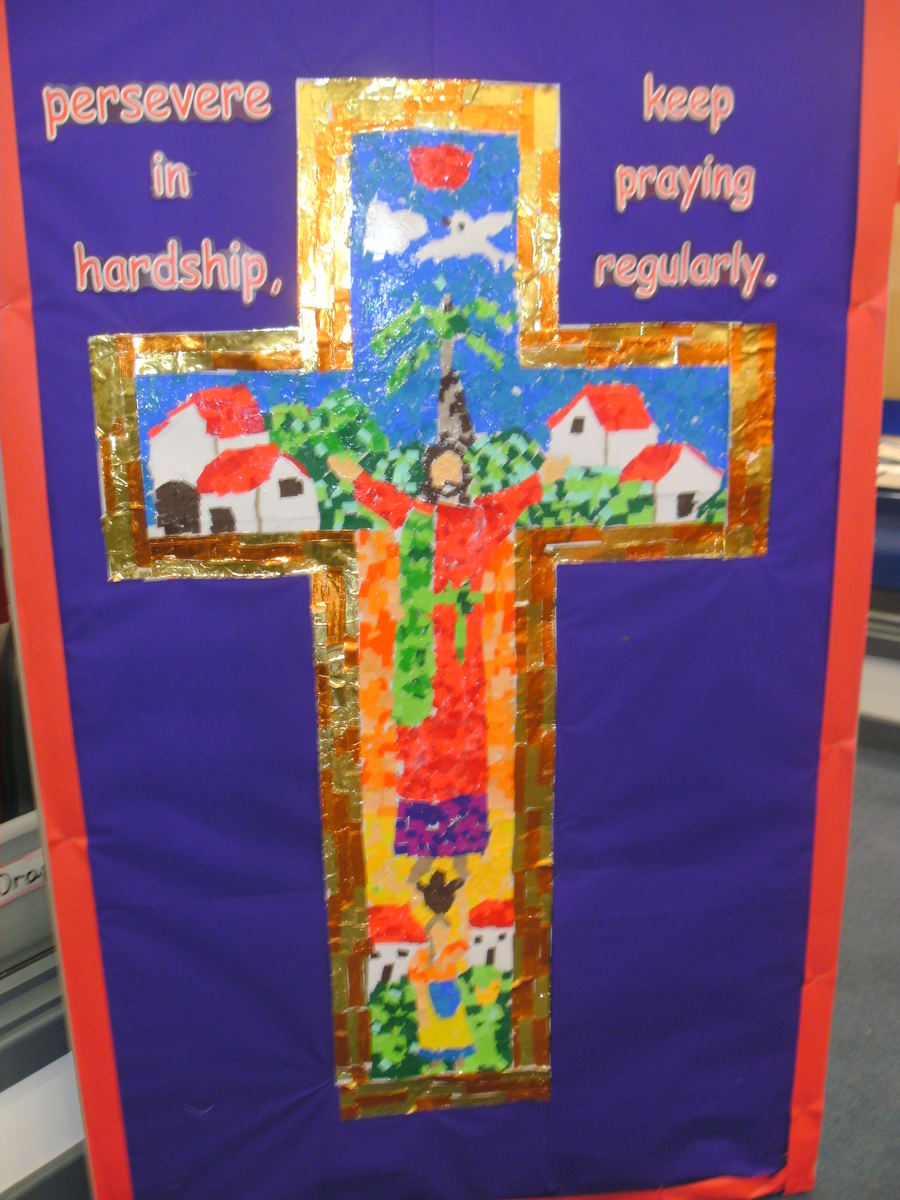 Year 5 have been using the bible to find inspiration words spoken by Jesus which help them to understand how to be a good disciple!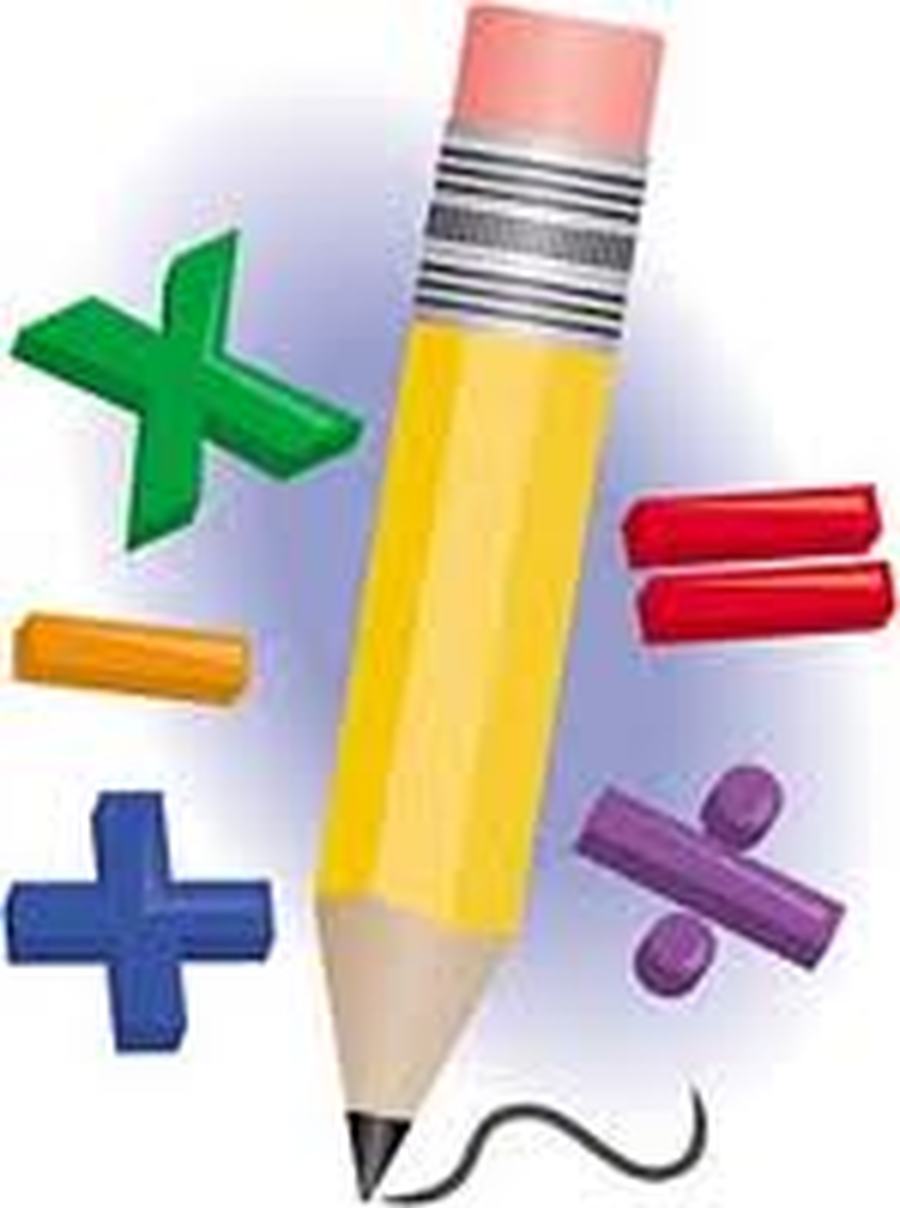 Year 5 School Council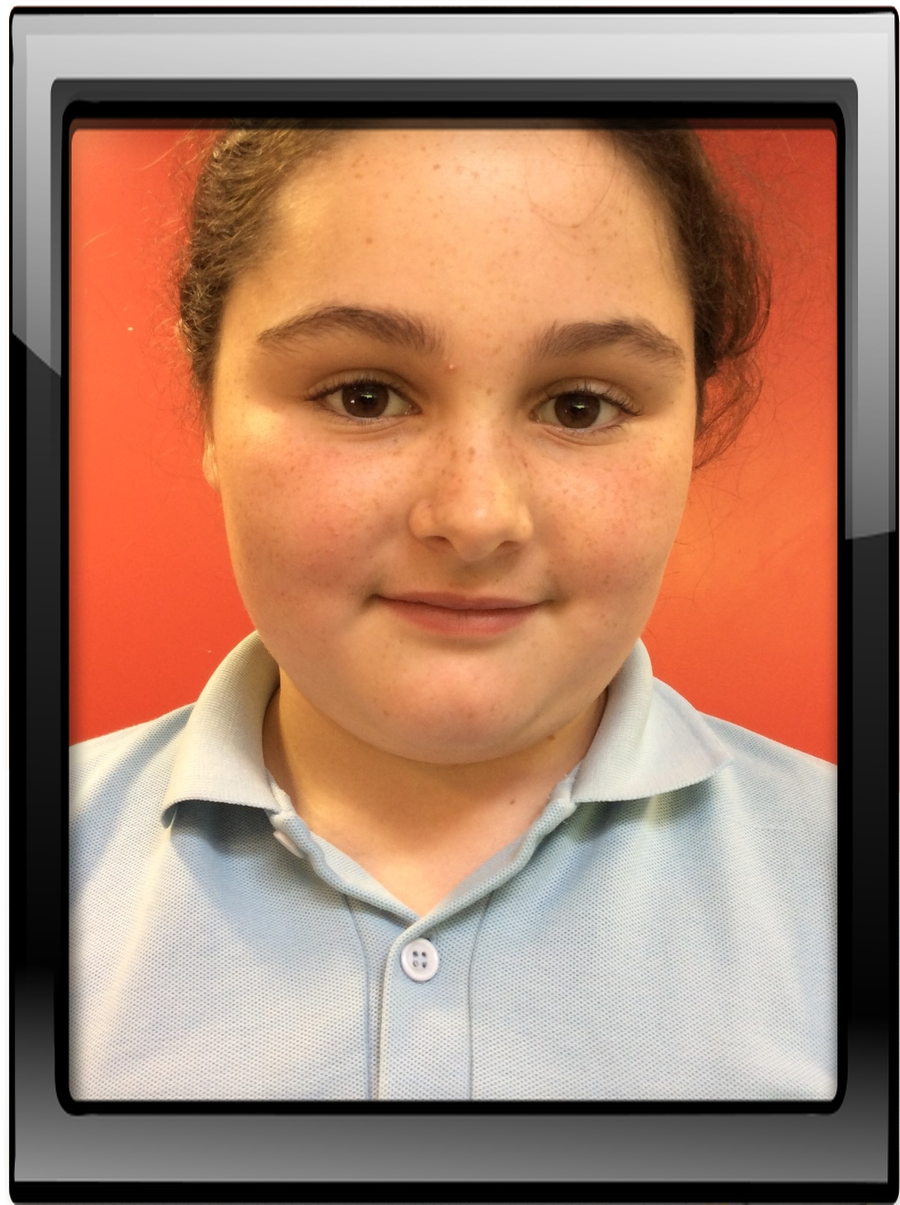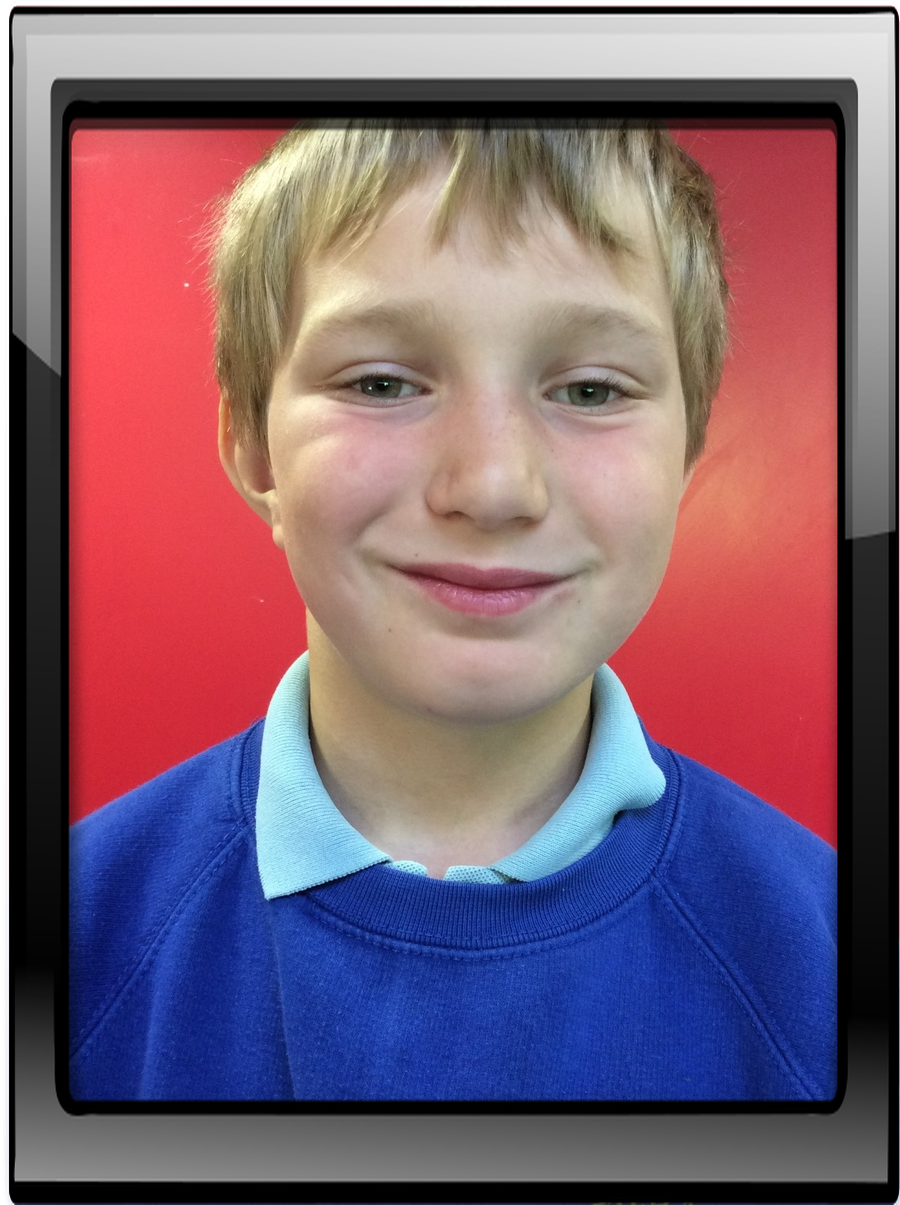 Year 5 Investor in Pupils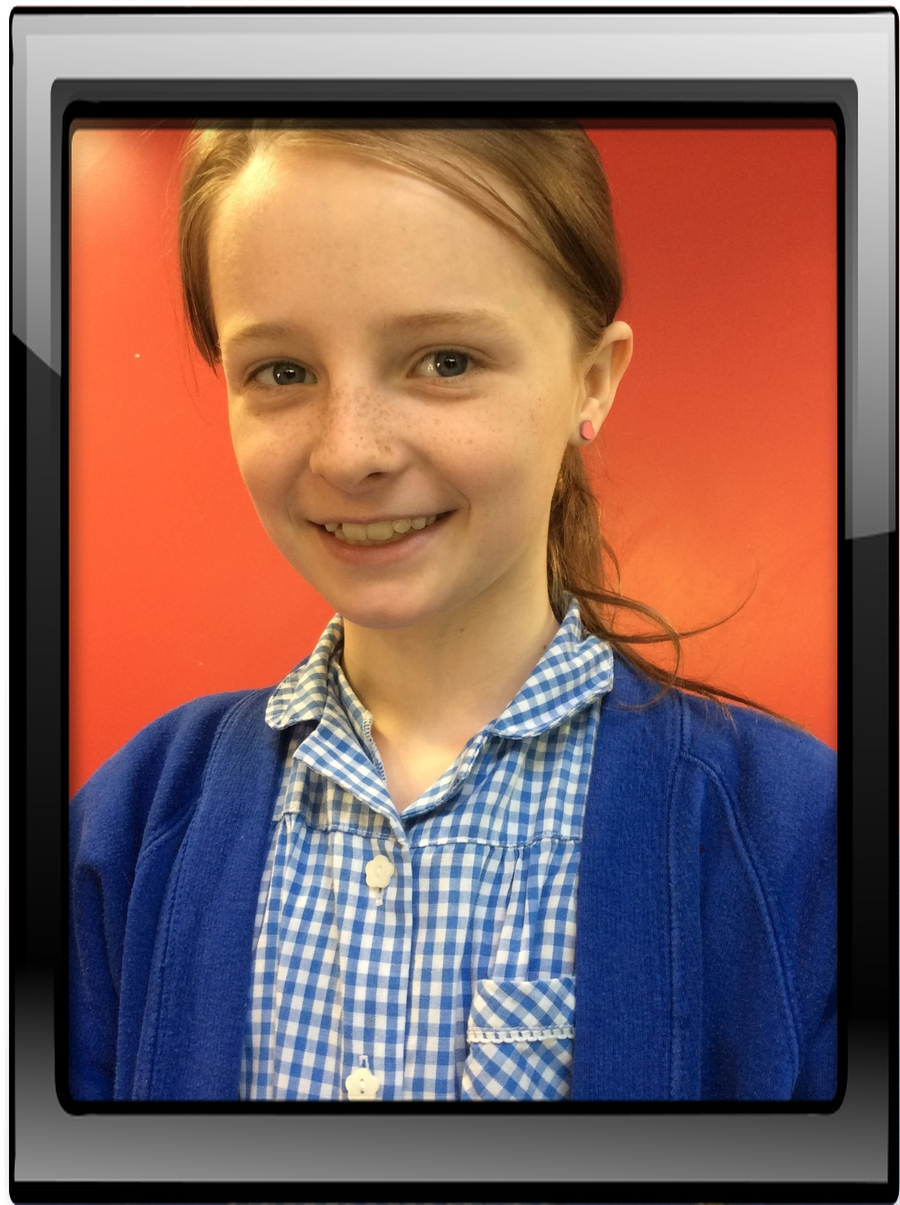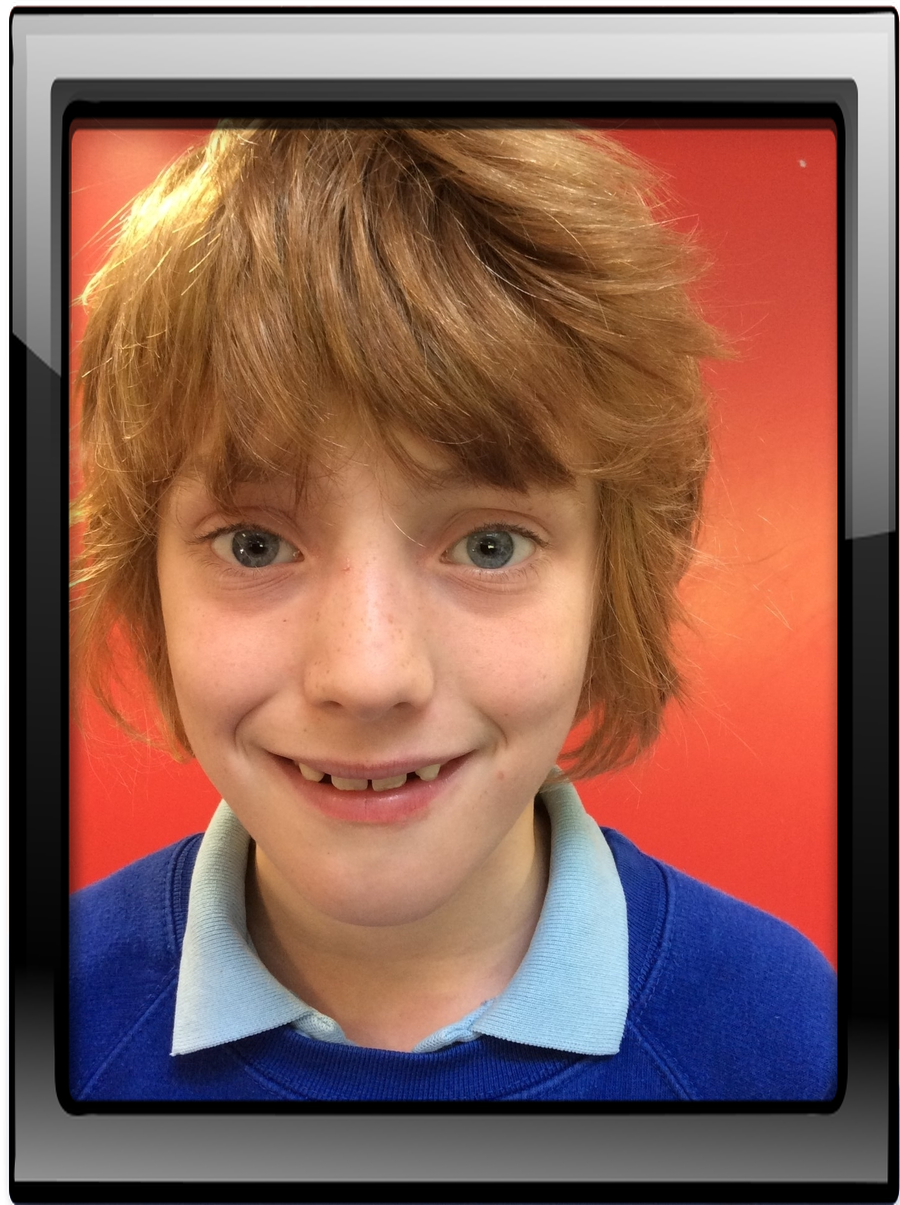 Year 5 Food Ambassadors