Important Information about Year 5
Important Days
Monday – Homework handed in (unless otherwise stated), reading journals handed in, homework diaries checked & signed, PE in school
Wednesday – Spanish
Friday – Spelling test & spellings sent home, homework set, Library books changed, PE in school
Year 5 Curriculum 2017/2018
Click on the document below to find out about our Curriculum for this year.
Please see the timetable below to see what Year 5 are up to each day!
Please see the document below for information about some routines in Year 5!
Please see the document below for information about the Year 5 non-negotiable s!
Please see below for parent support with key Year 5 spelling patterns!
Use the useful document below if you would like help in supporting your child with reading.
Welcome to Year 5
Mrs Filarowski
Mrs Prowse
Mrs Palfreyman
Welcome to the Year 5 website.
On this page you will find out all of the things Year 5 have been doing in class as well as being able to access important news about the curriculum.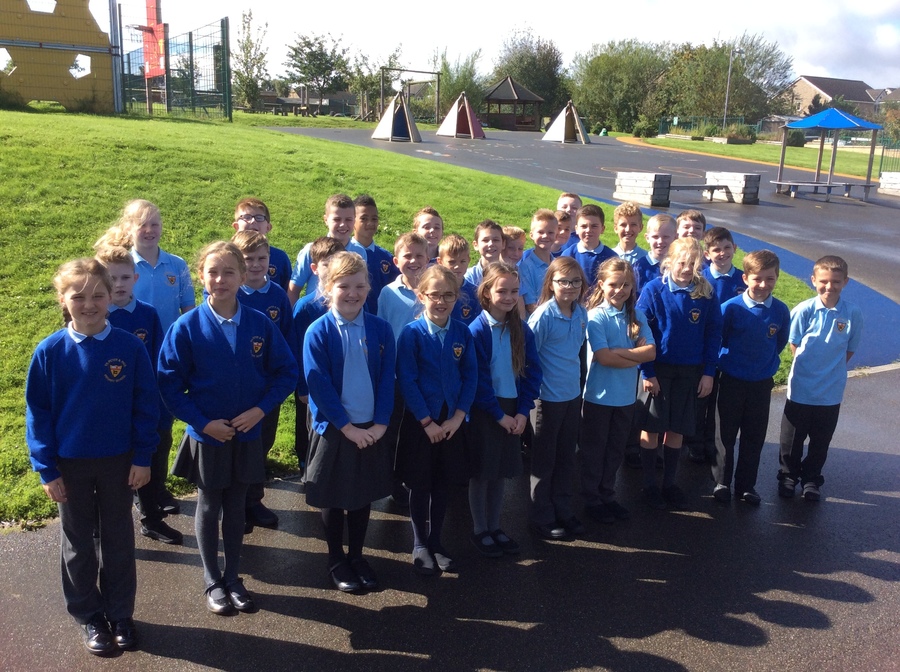 Year 5 love to read - anywhere and everywhere!
Below you will find the Year 5 Knowledge Organiser for our current topic 'The Space Age!'
Religious Education
Our Way, the Truth and the Life topic this term is 'Inspirational People.'
Our Class Saint is St. Vincent de Paul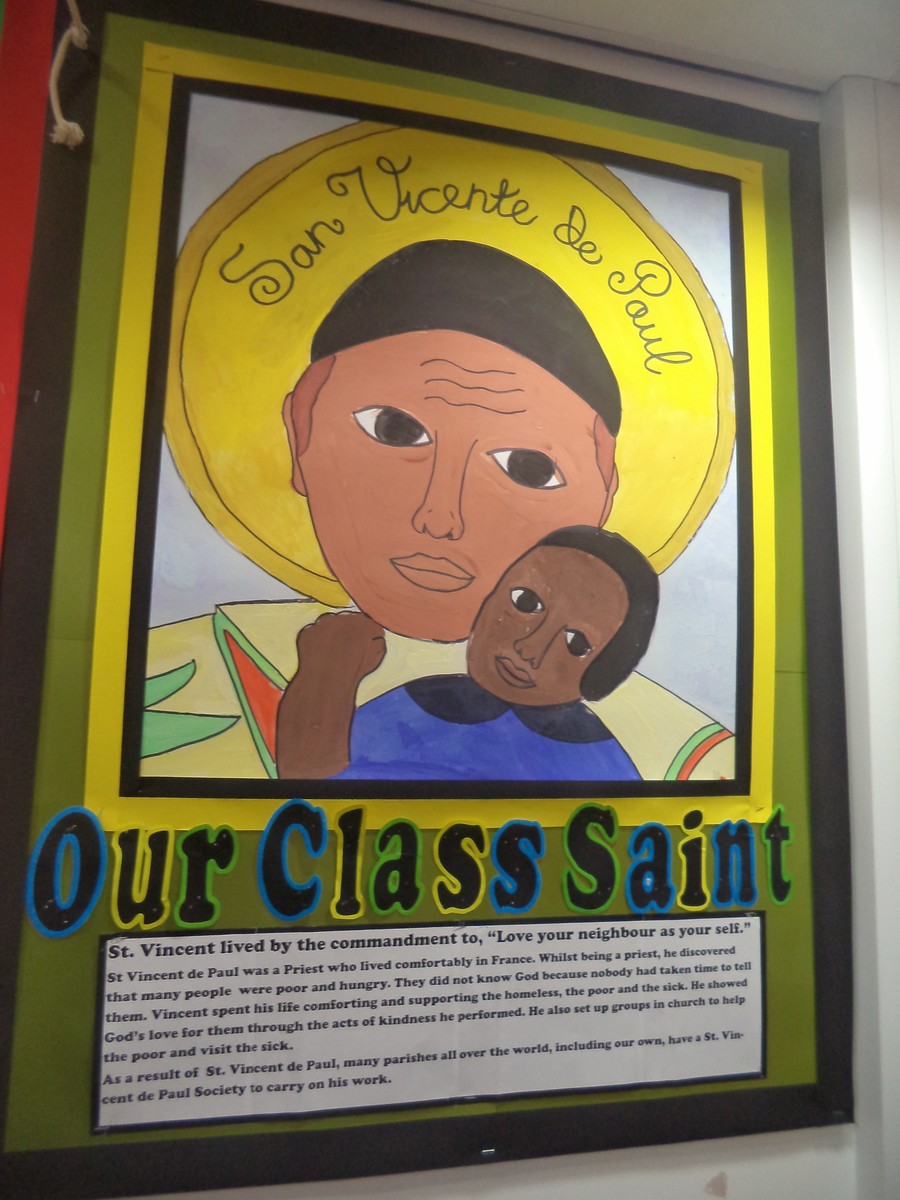 Collective Worship
All of the children in Year 5 are using the Liturgical Calendar to plan their own classroom Collective Worship.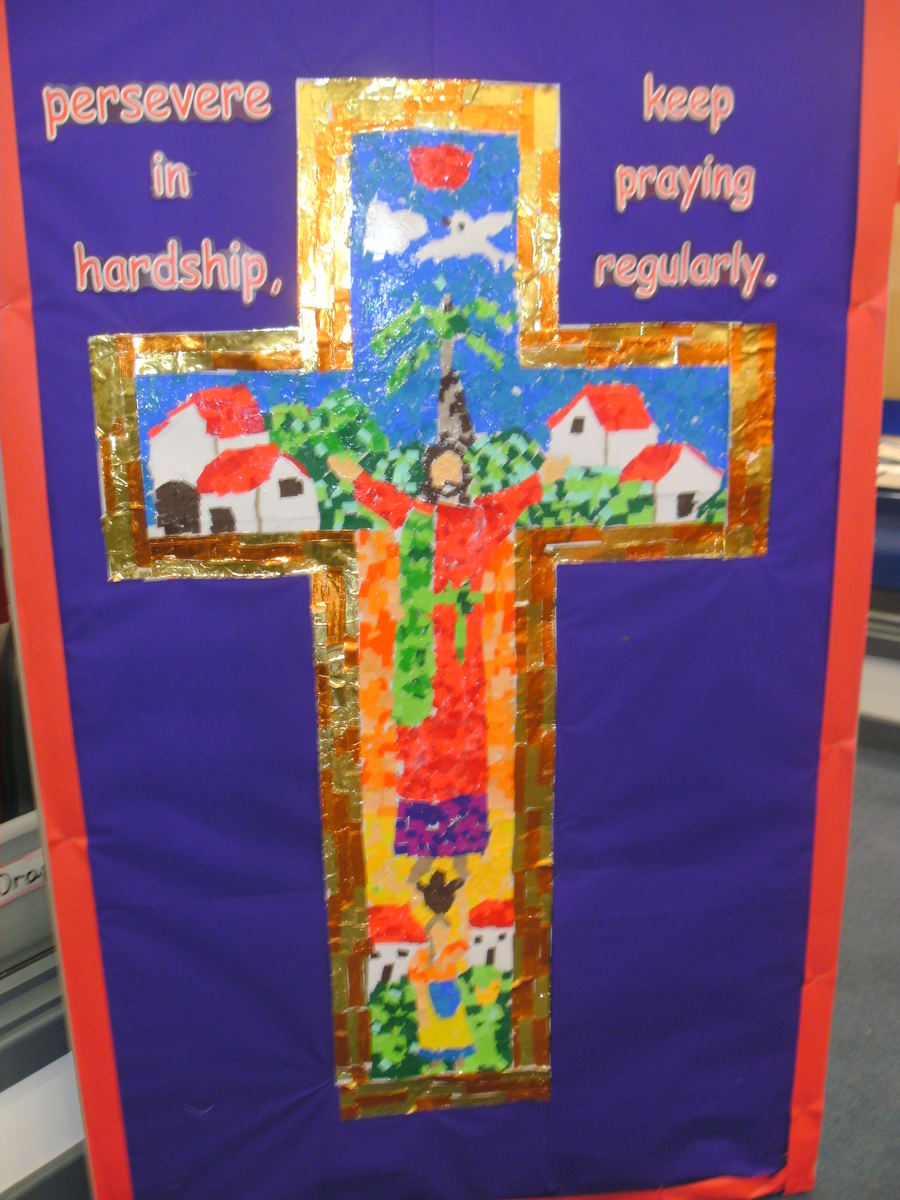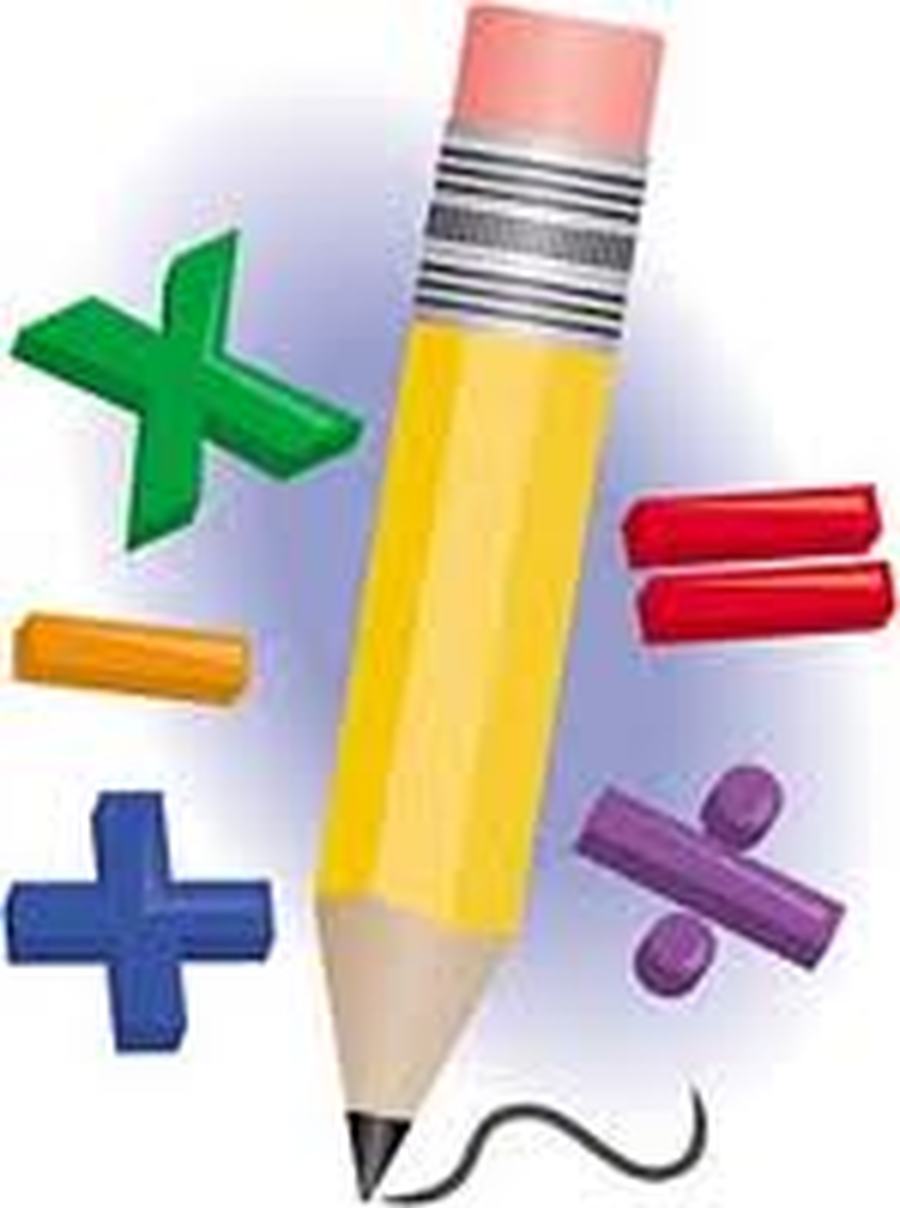 Year 5 School Council
Year 5 Investor in Pupils
Year 5 Food Ambassadors