Welcome to Year 6
Welcome to Year 6 with Mrs Ripley, Mrs Mifsud, Miss Brown and Miss Meikle.
Things to remember:
Monday: Homework diaries and Reading Journals
P.E. Kit needed
Wednesday: Homework due in
P.E Kit Needed
Spelling Test
Friday: New Homework set
Reading - at least three times a week.
Big Write homework will be set when it is appropriate.
Plenty of time will be given to complete it.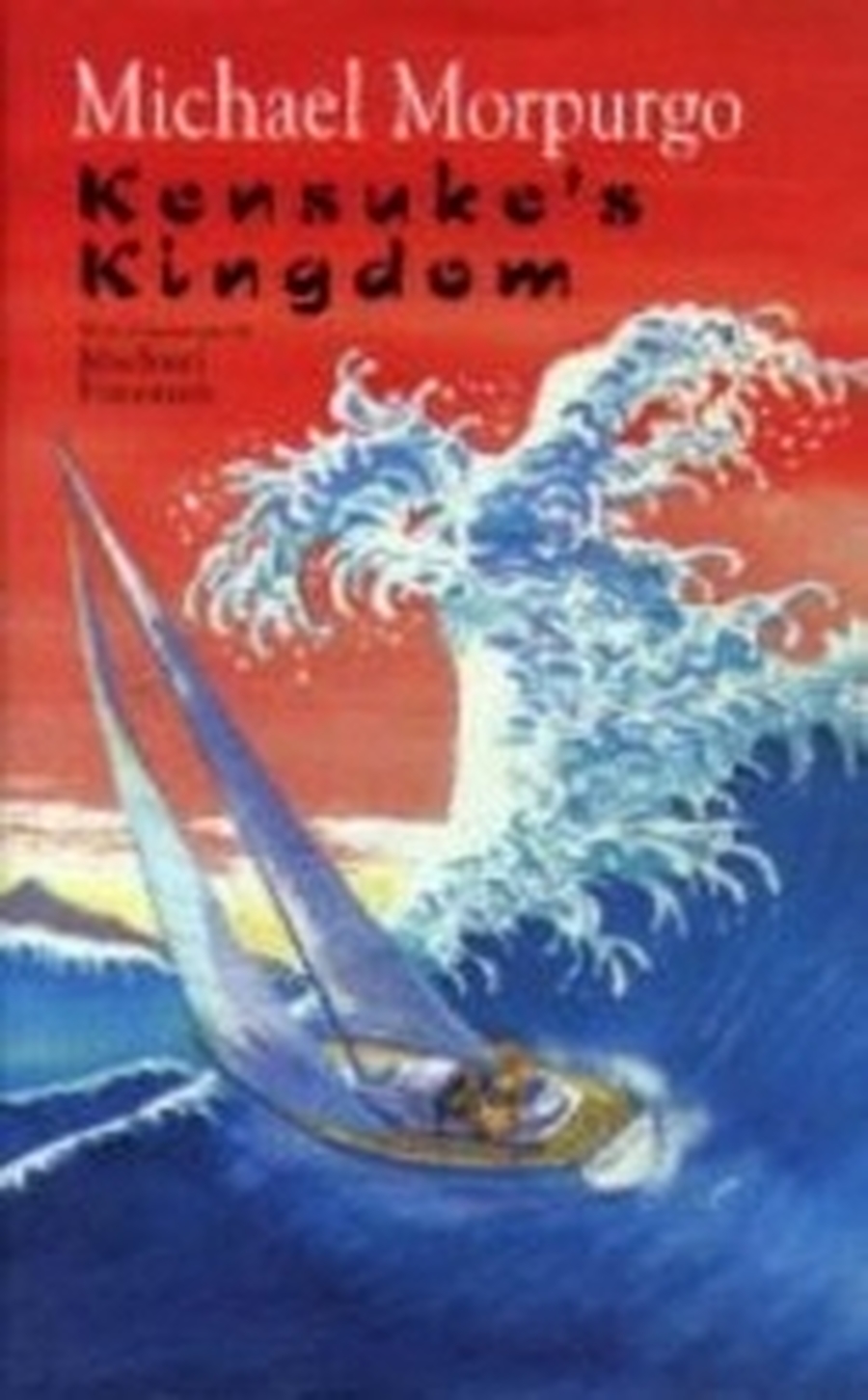 In Literacy we will be studying Kensuke's Kingdom by Michael Morpurgo, The Wreck of the Zanzibar and extracts from Treasure Island.
We will be writing persuasive letters, news reports, non-chronological reports and stories set at sea and up mountains.
Have a look at our Long Term Curriculum Plan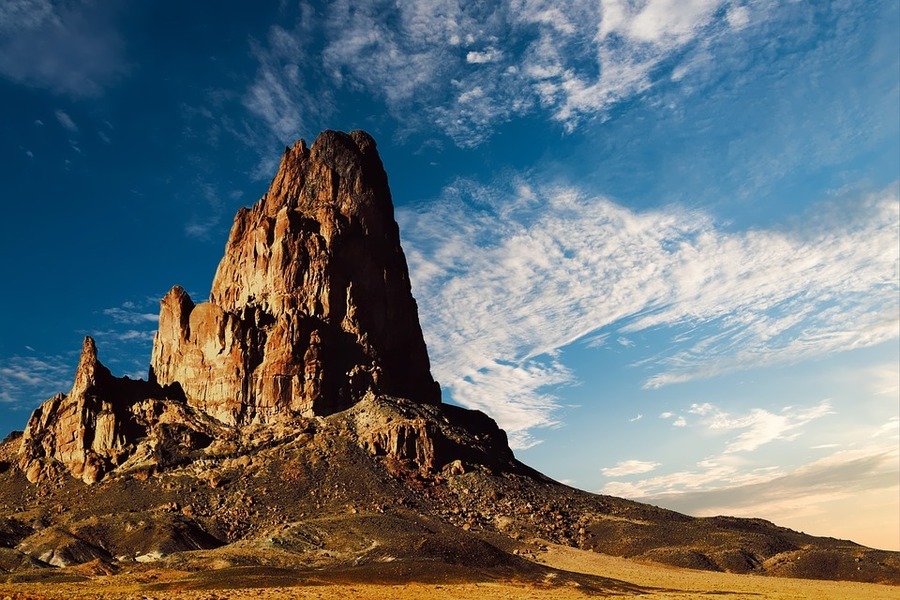 Our theme this half term is Mountains.
Have a look at the Knowledge Organiser for this topic.
Year Six RE Newsletter for Parents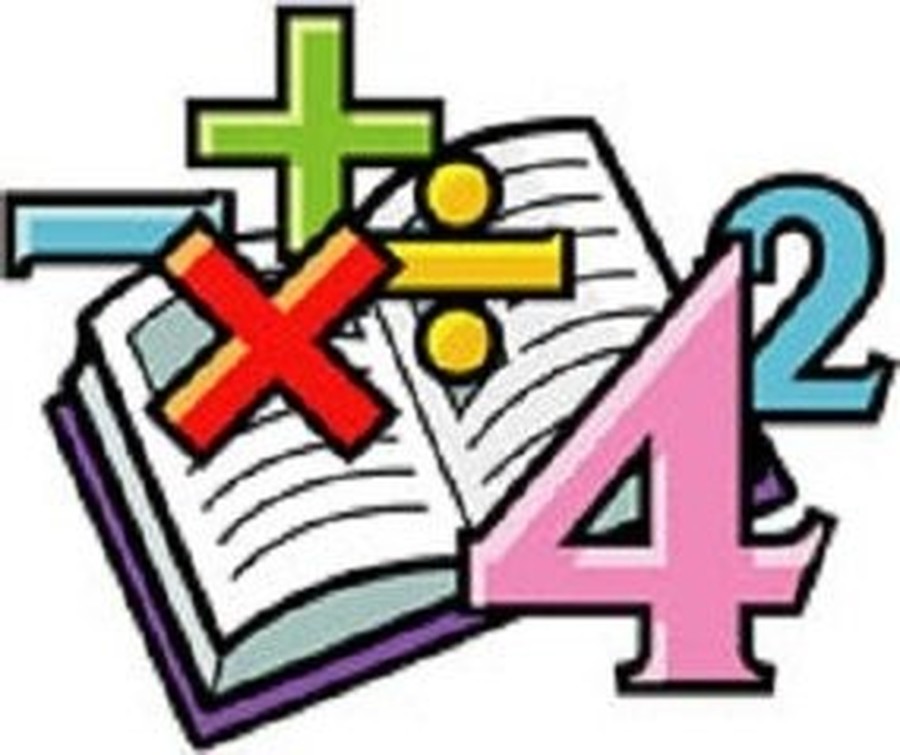 In maths, we will be learning:
Place value of numbers up to
10 000 000.
Negative numbers
addition
Subtraction
Multiplication
Long multiplication
Long division
Fractions
Calculations with Fractions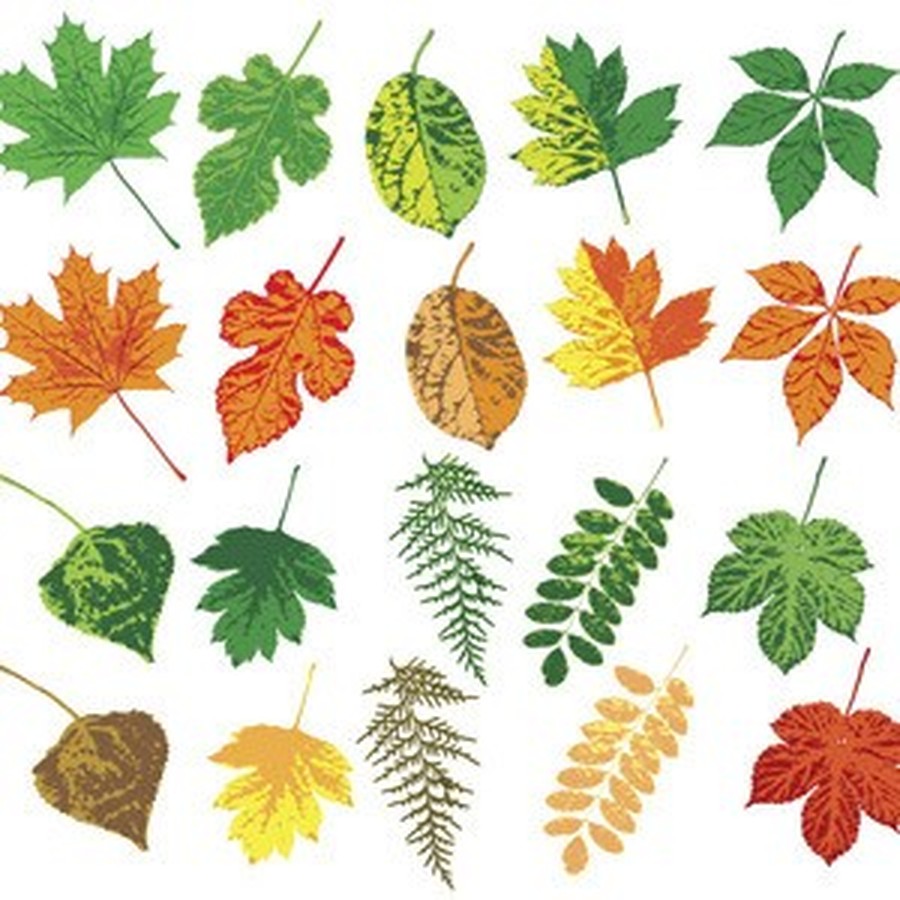 In Science our topic is Classification

.
Important dates coming up:
18/9/17 - Happy Puzzle Company
21/9/17 - BWCAT Mass at Leeds Cathedral
24/9/17 - School Leading 11:00am mass in the parish
27/9-29/9/19 - KINGSWOOD!!!!!