Welcome to Year 6
Welcome to Year 6 with Mrs Ripley, Mrs Mifsud and Miss Meikle.
In December, Year Six were amazing, singing for the residents of Ghyll Royd.
Have a look at some of the photographs of our amazing visit to Kingswood
Things to remember:
Monday: Homework diaries with reading recorded.
Wednesday: Homework due in
Thursday: P.E. Kit needed
Friday:P.E. Kit needed. New Homework set and spelling test.
Reading - at least three times a week.
Big Write homework will be set when it is appropriate. Plenty of time will be given to complete it.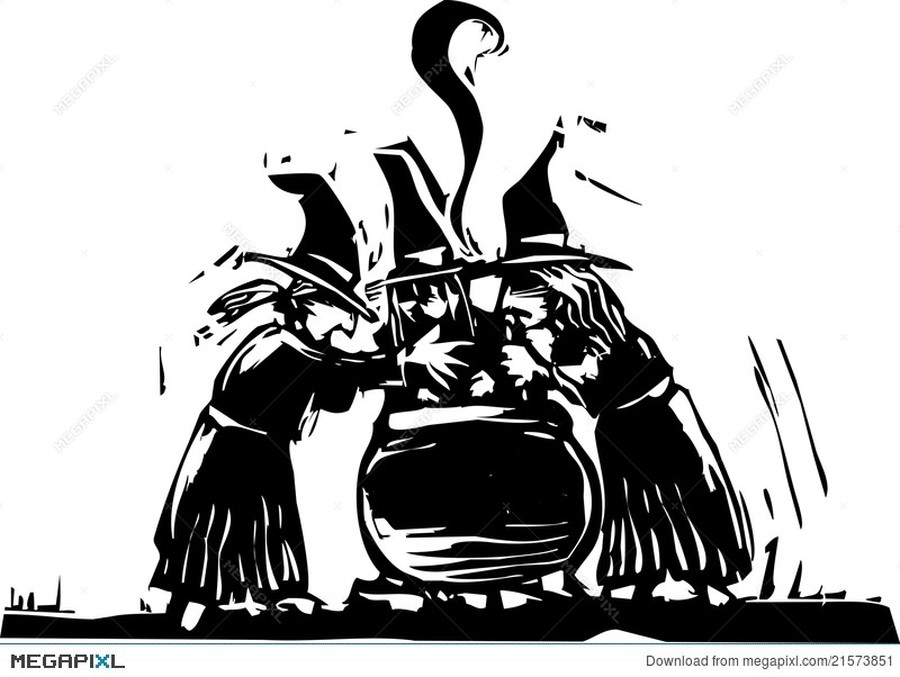 In Literacy we will be studying Macbeth, The Boy the Bear the Baron the Bard, journalistic writing and discussion writing.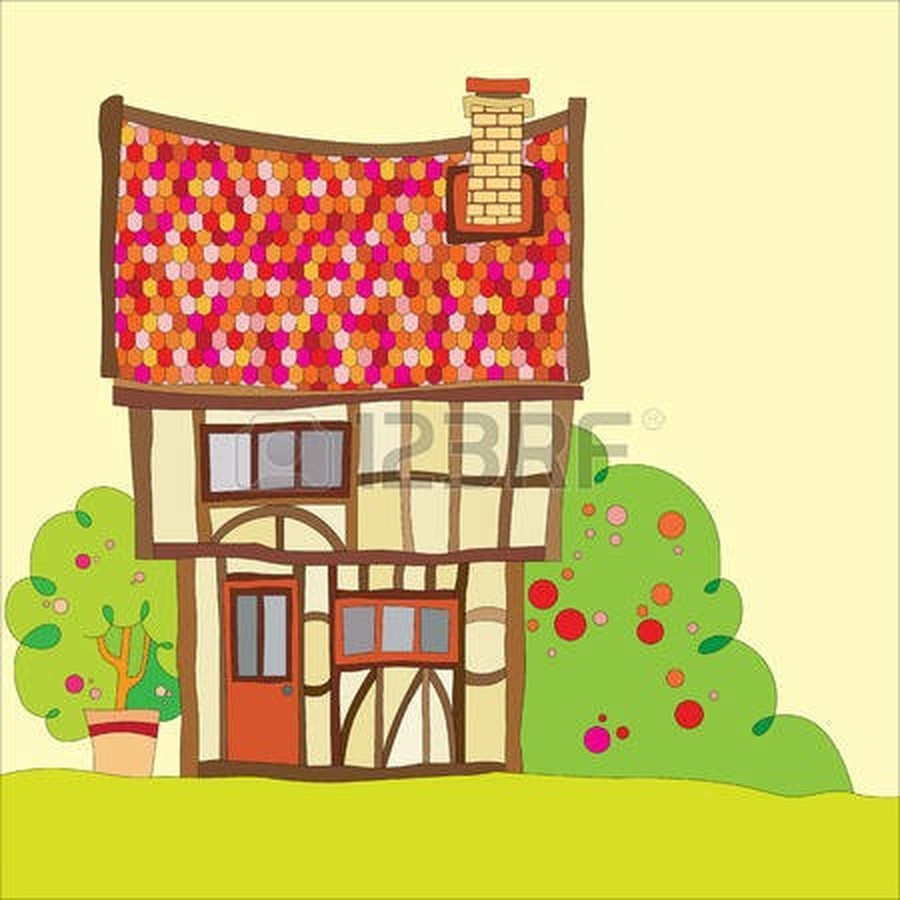 Our theme this half term is:
The Tudors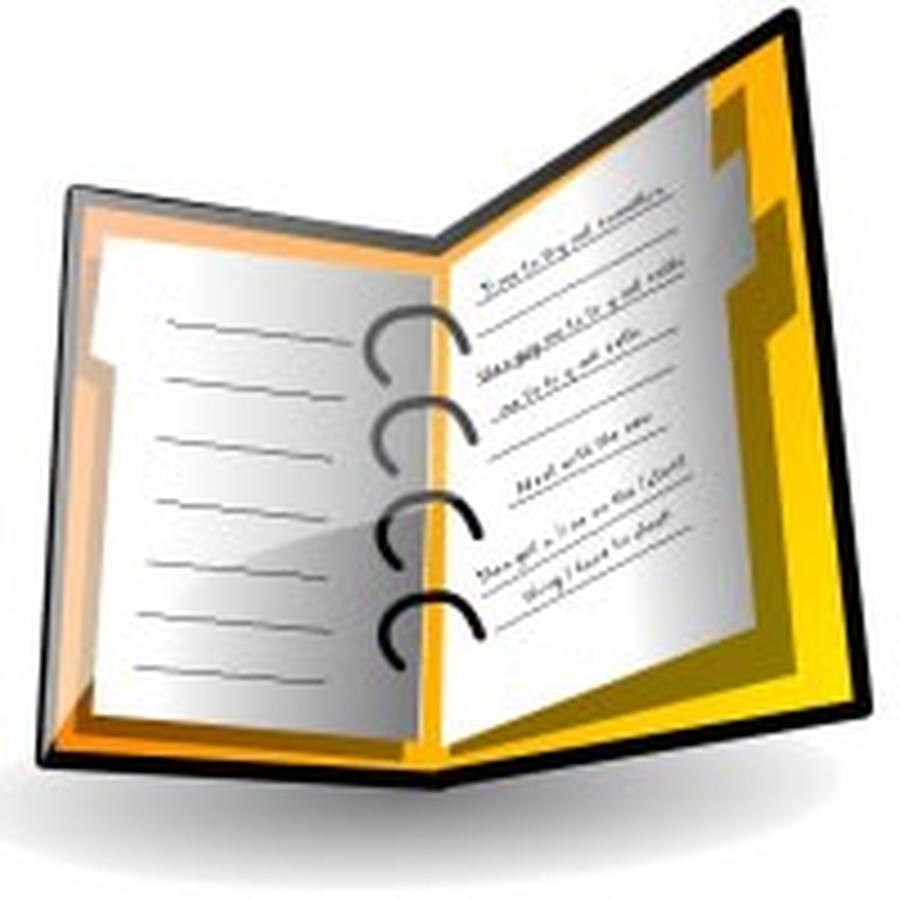 Year 6 Curriculum 2016
Click here to read about our curriculum for the year ahead.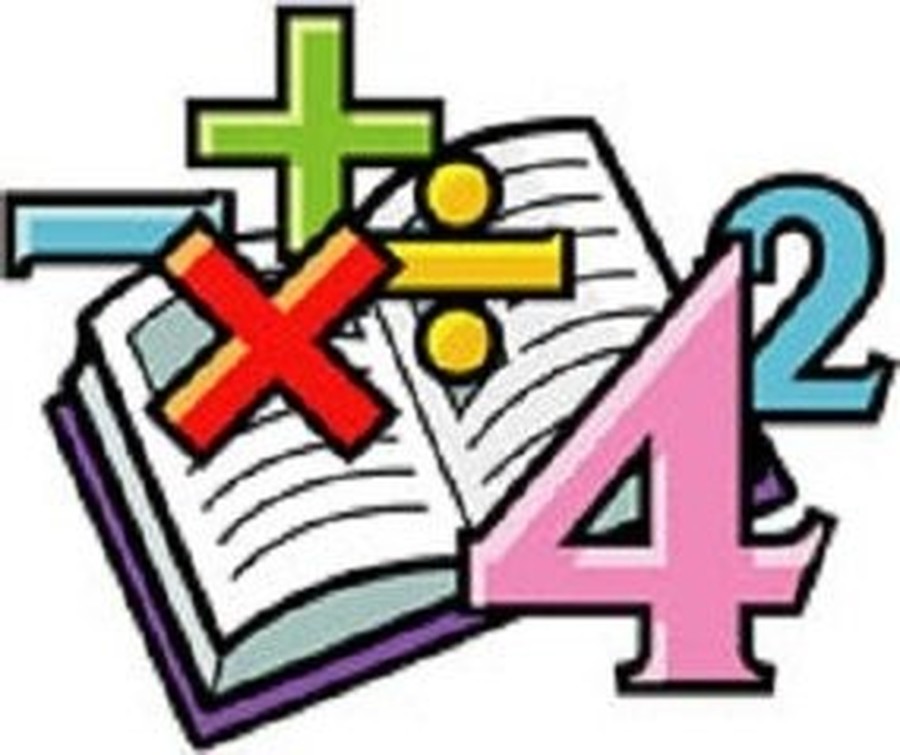 In maths, we will be learning:
Place value of numbers up to
10 000 000.
Negative numbers
Long multiplication
Long division giving remainders as fractions
Algebra
2D shapes
Ratio and proportion
Converting units of measure
Translation of shapes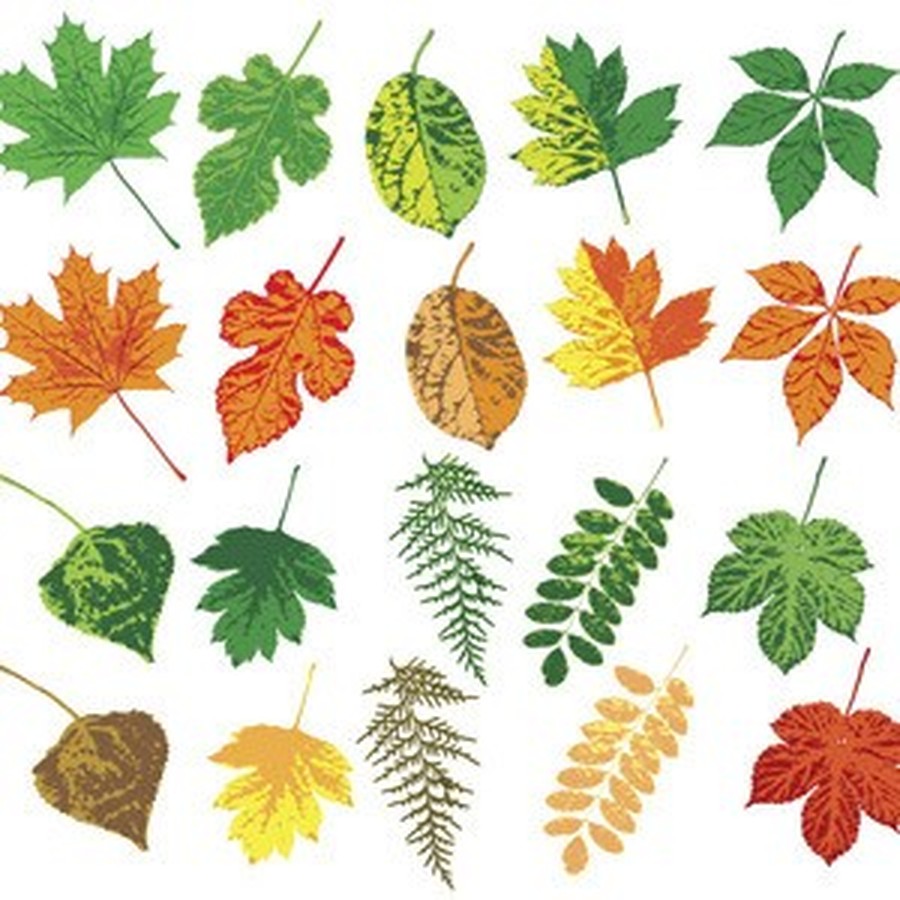 In Science our topic is Classification.