Welcome to Year 6
Welcome to Year 6 with Mrs Ripley, Mrs Mifsud, Miss Brown and Miss Meikle.
Things to remember:
Monday: Homework diaries and Reading Journals
P.E. Kit needed
Wednesday: Homework due in
P.E Kit Needed
Spelling Test
Friday: New Homework set
Reading - at least three times a week.
Big Write homework will be set when it is appropriate.
Plenty of time will be given to complete it.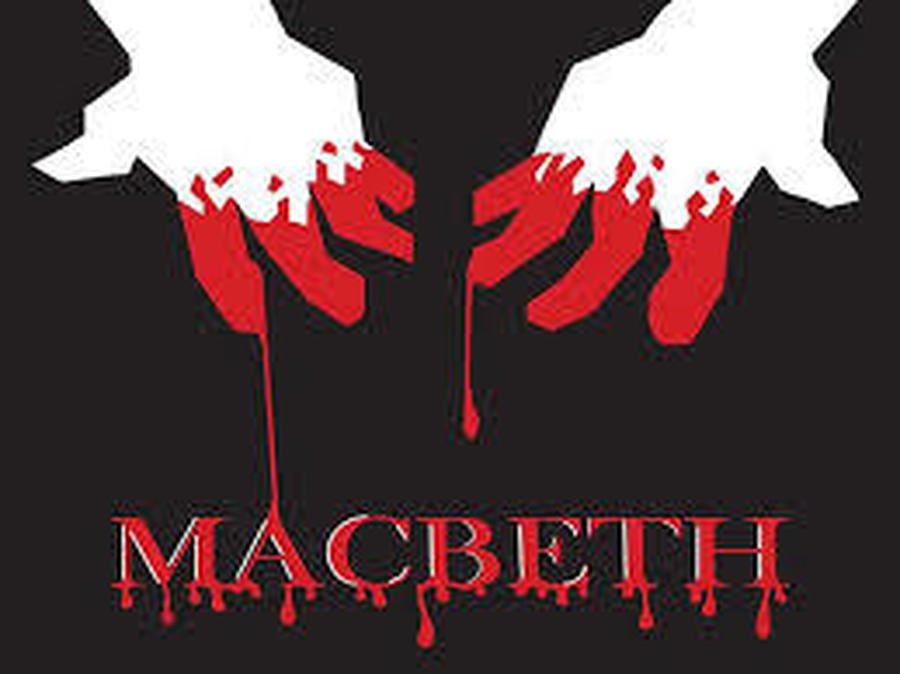 In Literacy we will be studying Macbeth and The Boy, The Bear, The Baron and the Bard
We will be writing news reports, non-chronological reports and stories set during the Tudor period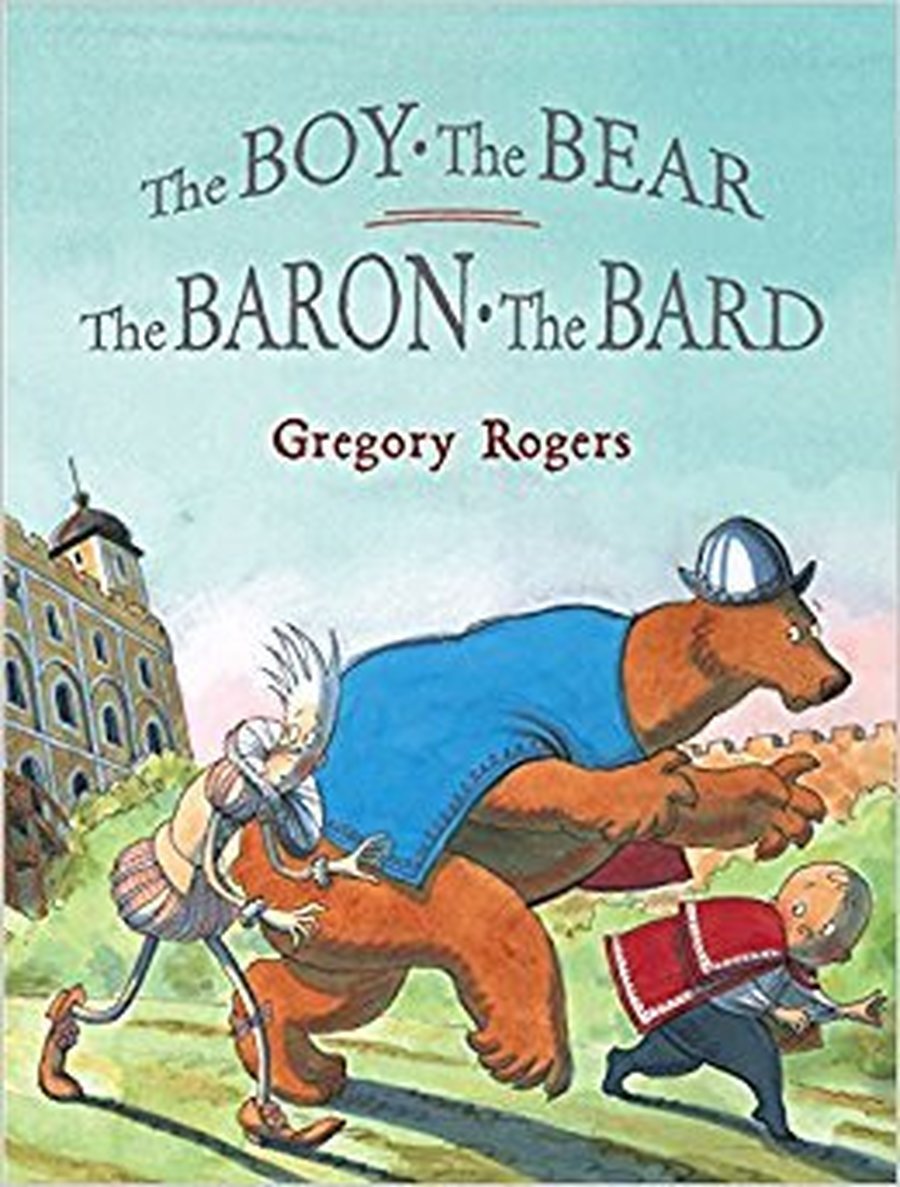 Have a look at our Long Term Curriculum Plan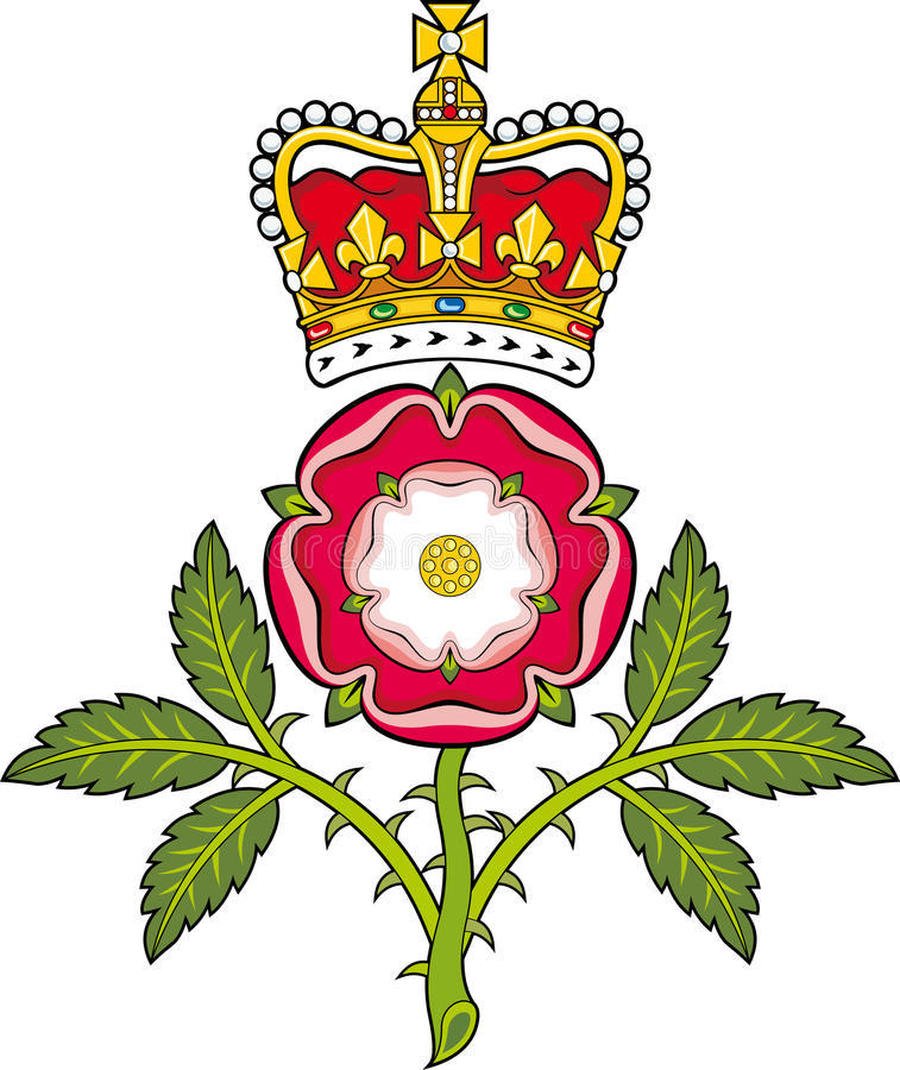 Our theme up to Spring Bank is the Tudors.
Have a look at the Knowledge Organiser for this topic.
Year Six RE Newsletter for Parents for Summer One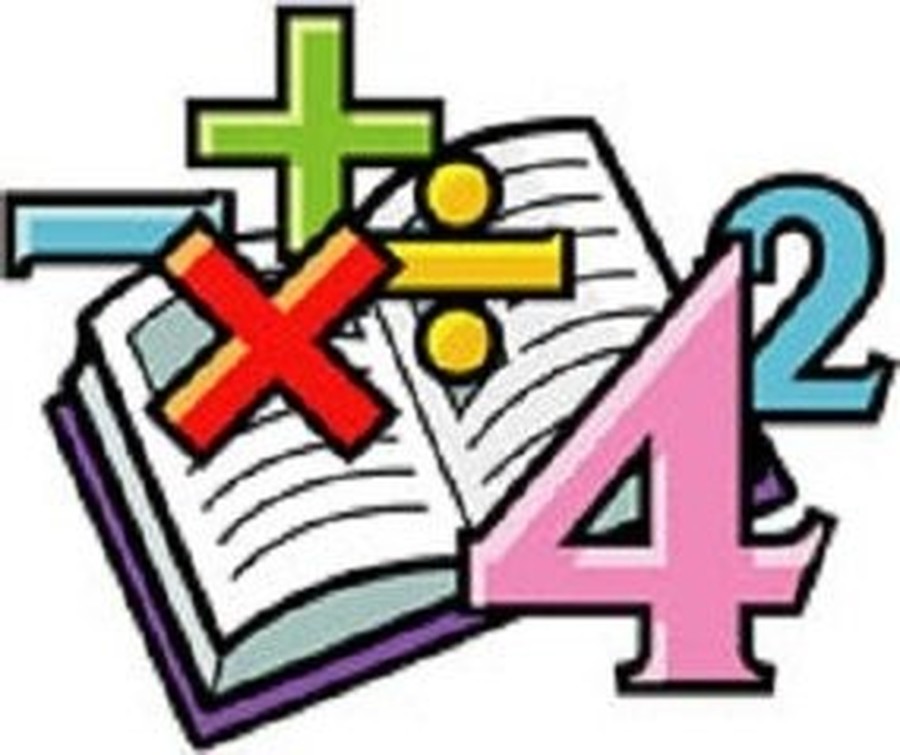 In maths, we will be learning
2D and 3D shapes
Nets
Ratio and Proportion
Area, Perimeter and Volume
Time
Converting miles to kilometers
Doing lots of practice for SATs so we can be awesome!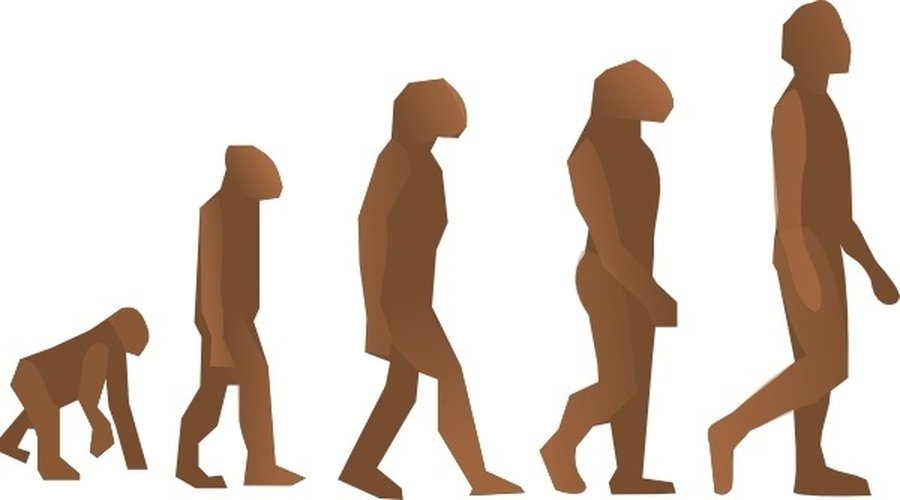 In Science our topic is Evolution
and Inheritance