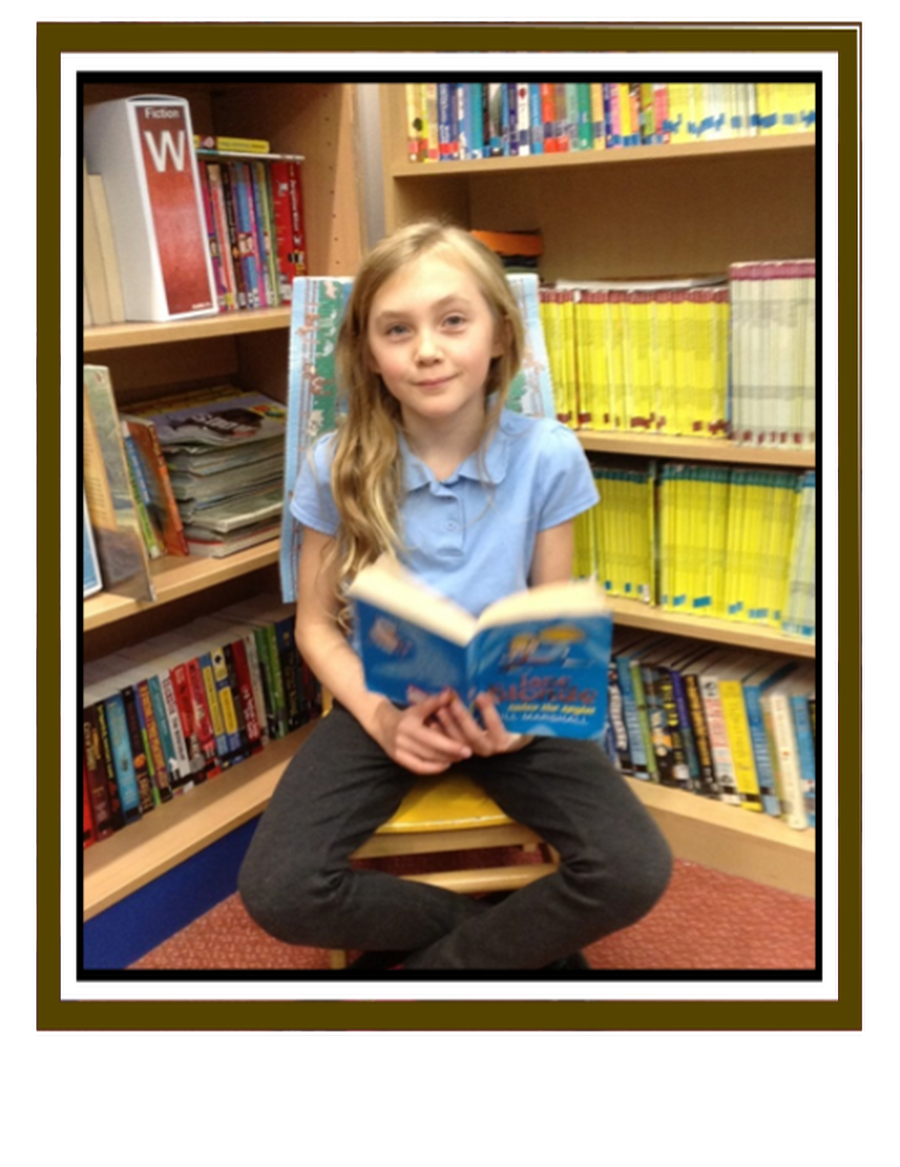 I believe reading is very
important because it really
makes you clever! and you
understand much more.
Poppy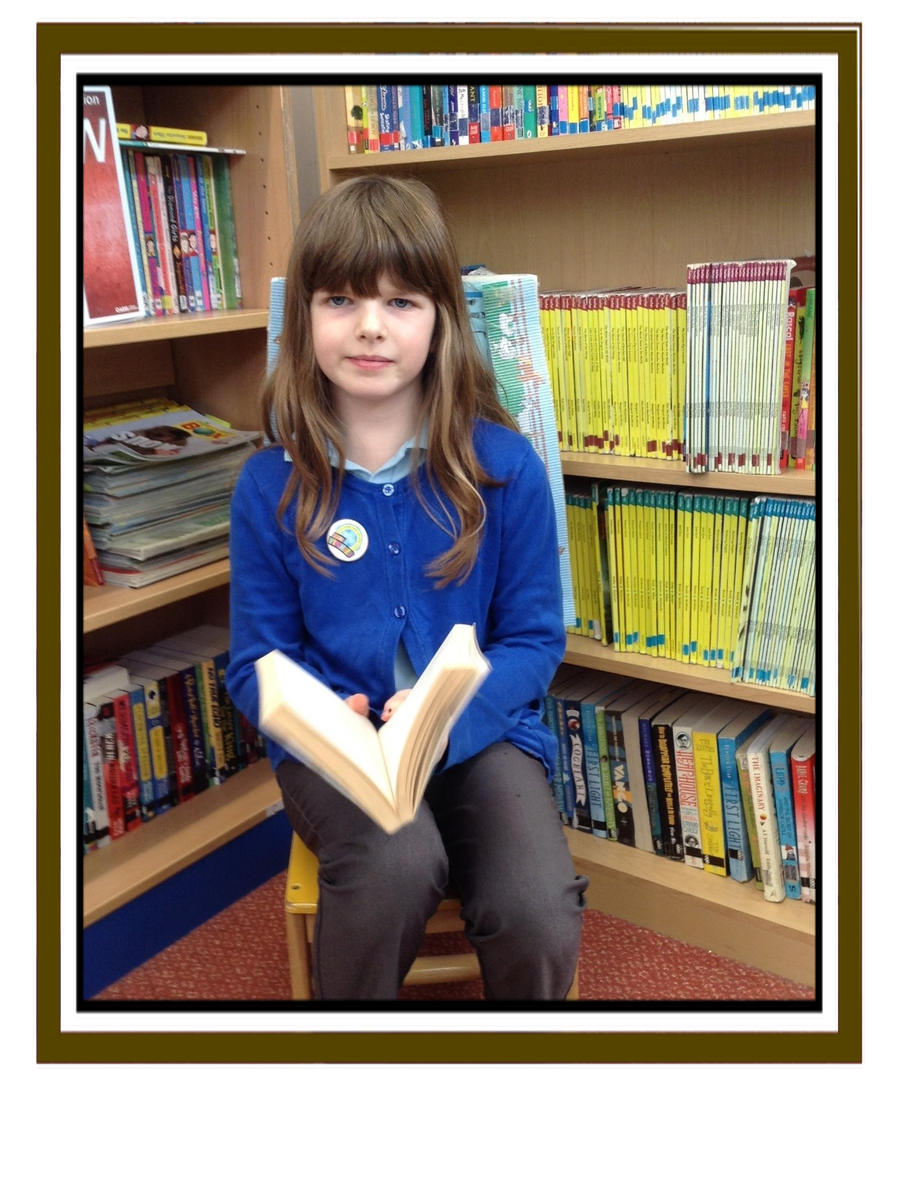 Reading can help you learn
about your hobbies.
If you want to learn about
cooking, you can read cookery books.
DISCOVER A NEW BOOK
DISCOVER ANOTHER WORLD !
Aine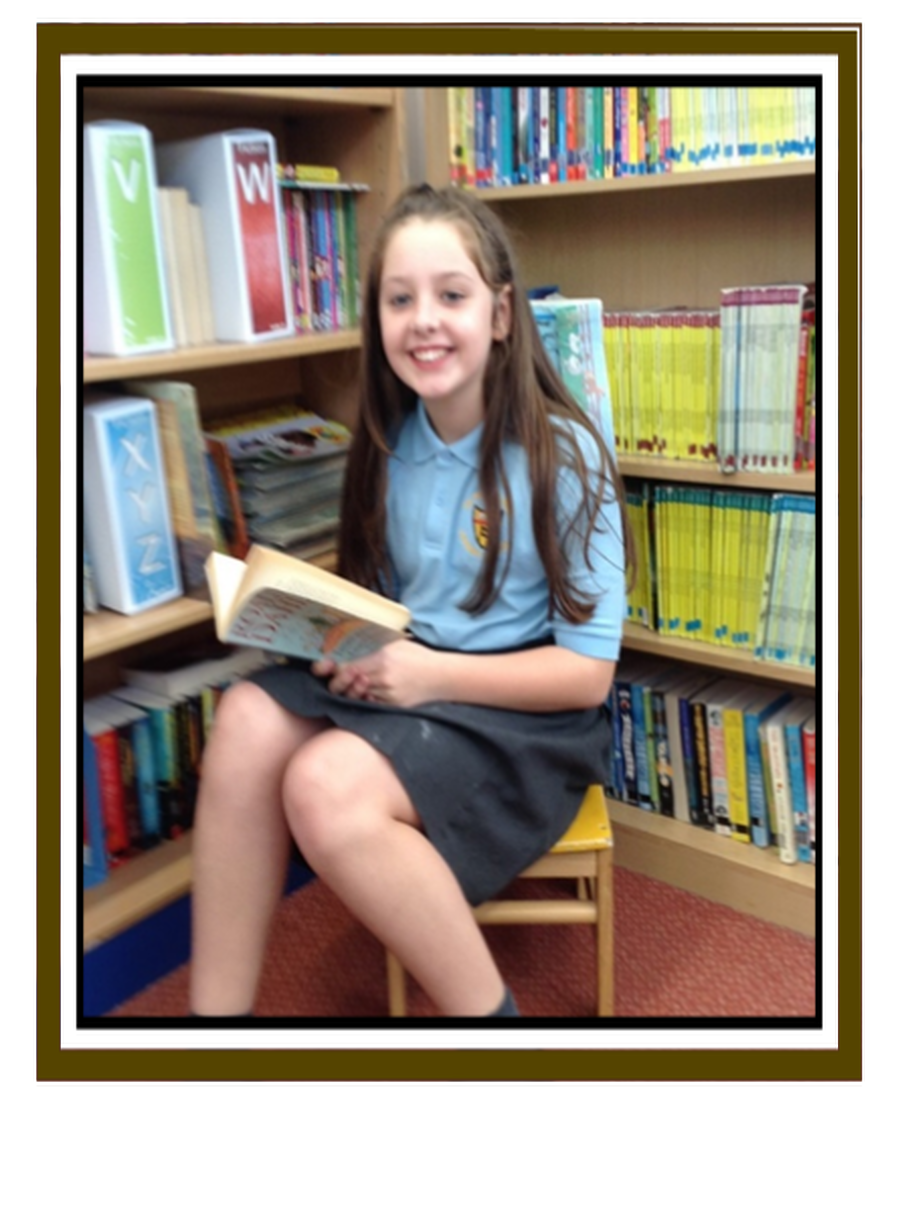 You should enjoy reading.
It is really good and magical.
If you get into a book you feel
like you're in a wonderful world.
Pick out a book and jump
in that world!
Ellie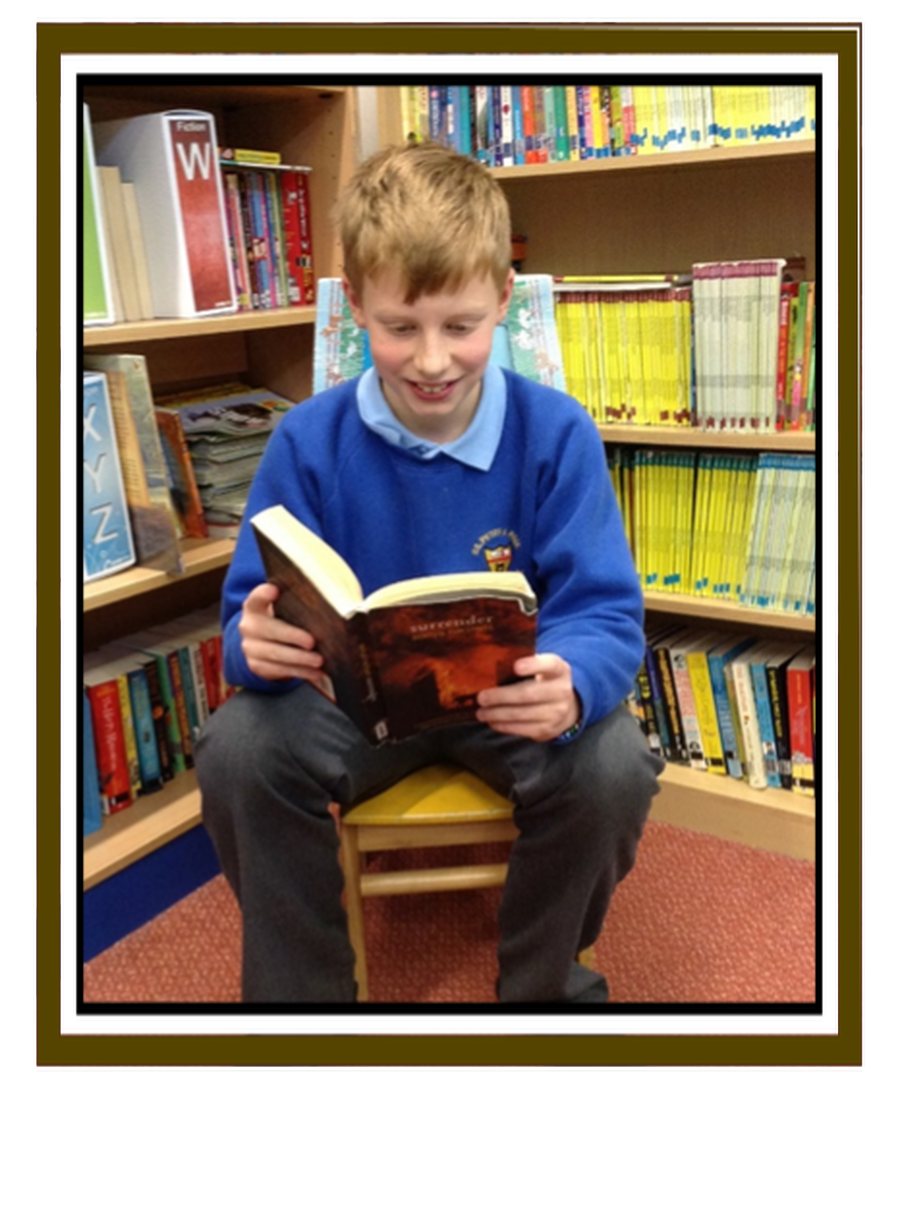 When I read a book I think about what I would do if I was the main character.
Daniel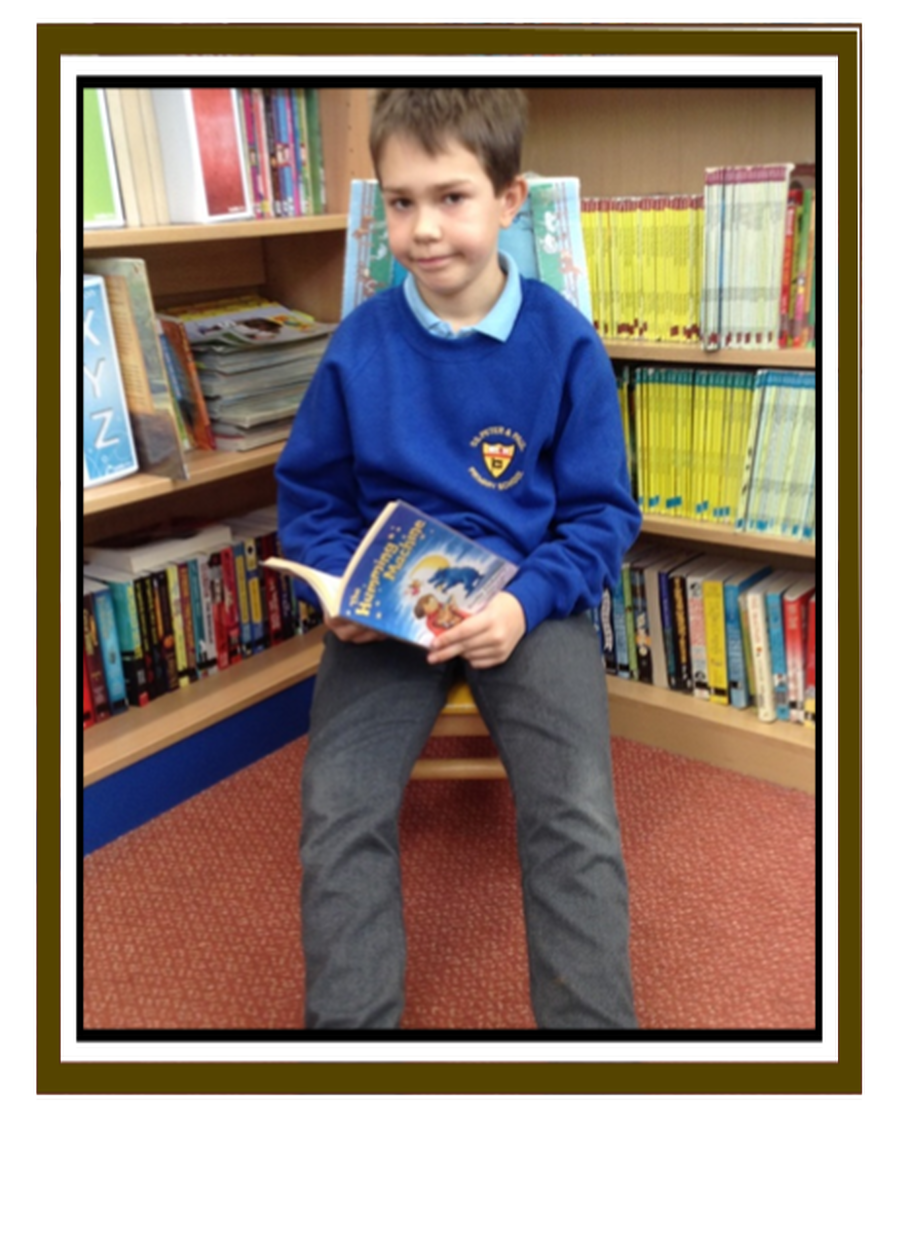 Reading is a very important
tool in your education and
life, but it is also fun.
Come and visit the library
and you will enter a
world of adventure.
Joseph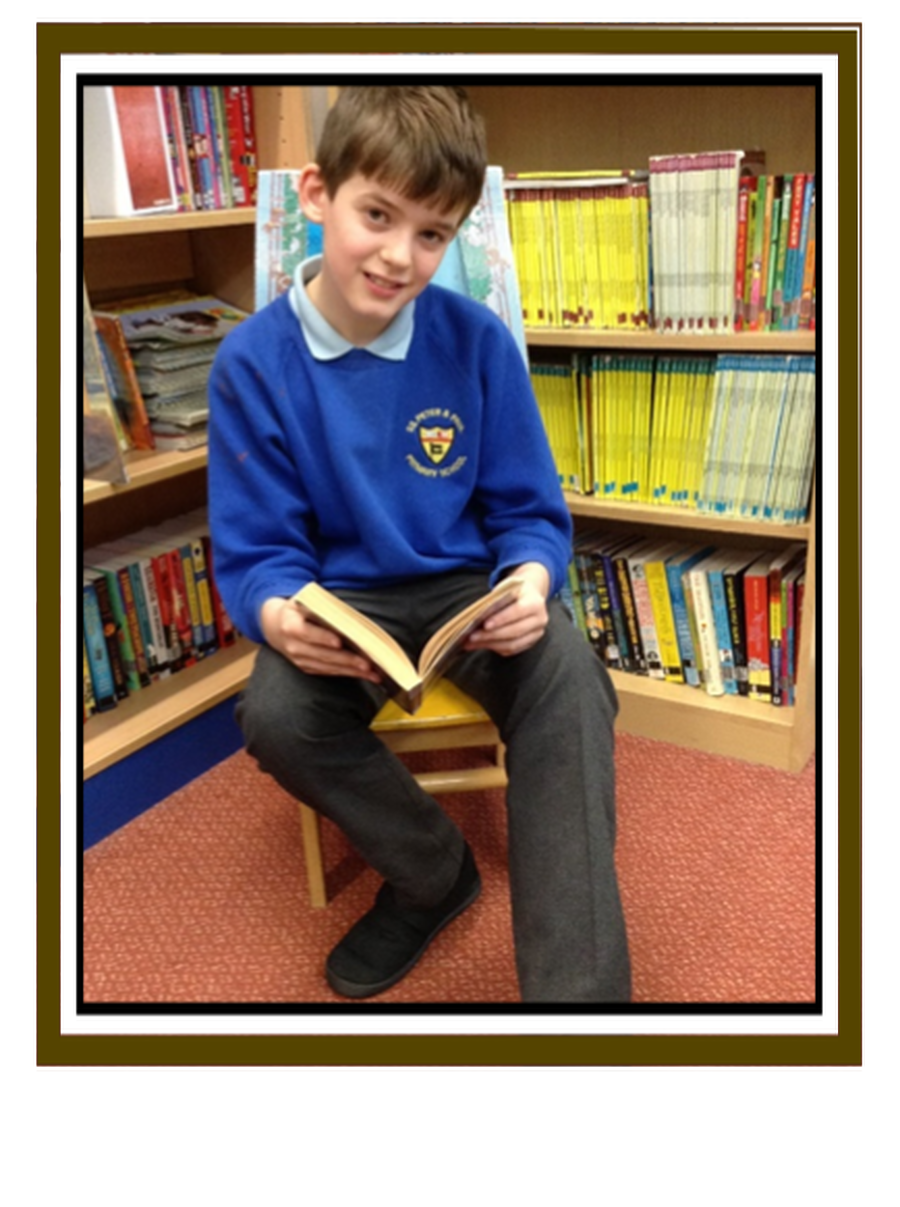 When I read a book I feel like I'm in a whole new world.
Alex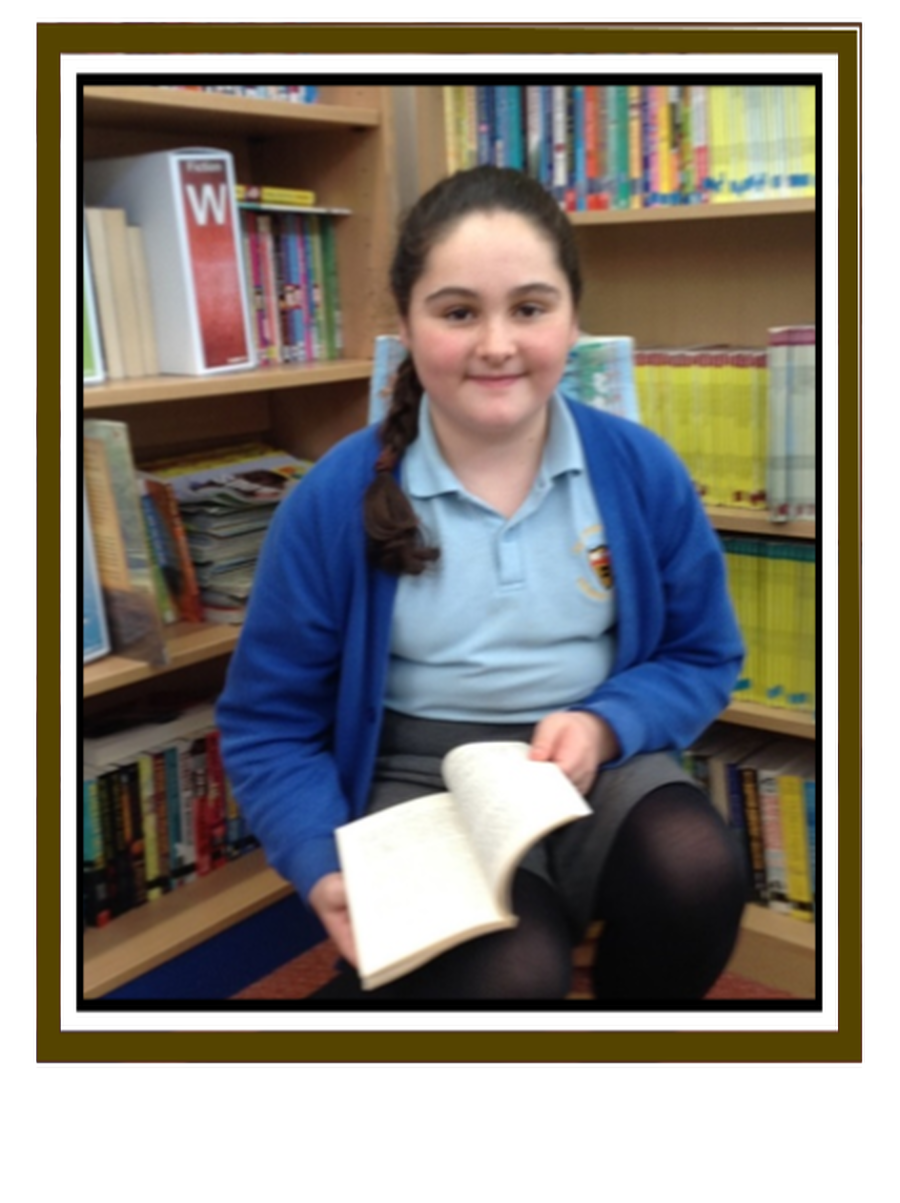 Read whatever books interest
you. Read as slow as you
want or as fast as you want.
Read to anyone and enjoy
your book.
Gracie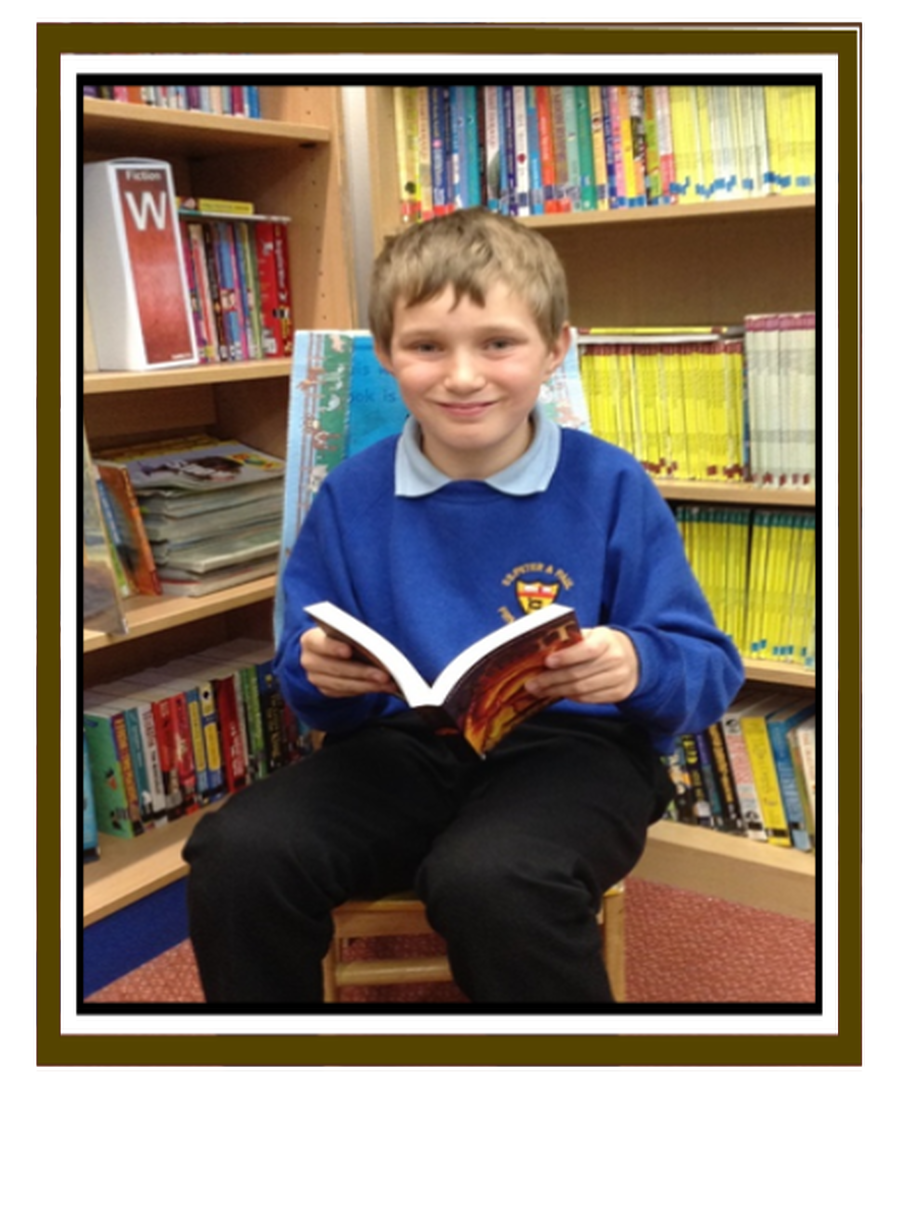 When I read a book I block off from the outside world and I'm deep inside the book!
Callum