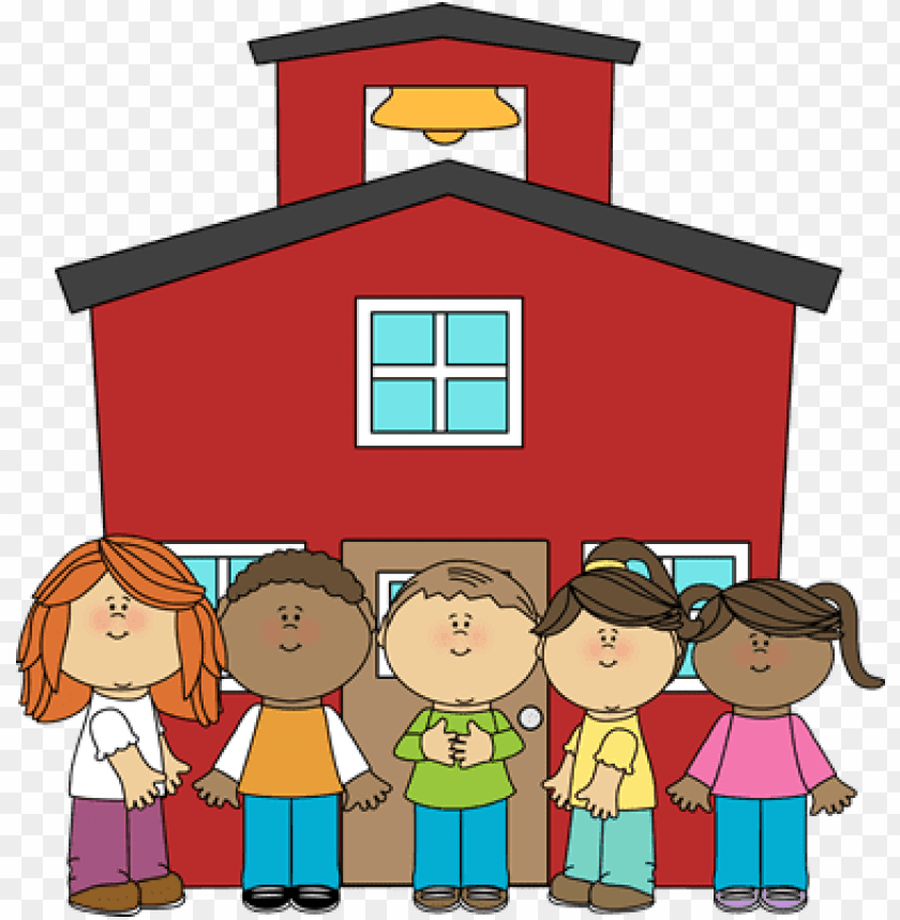 New Starters 2020
Welcome to Reception!
We would like to offer a warm welcome to those children that will be starting school in September.
Induction Presentation for Parents
Please watch our introductory video with story (The Snail and the Whale). Click Here
Please click here to enjoy a PowerPoint about learning in Reception class to share with your child.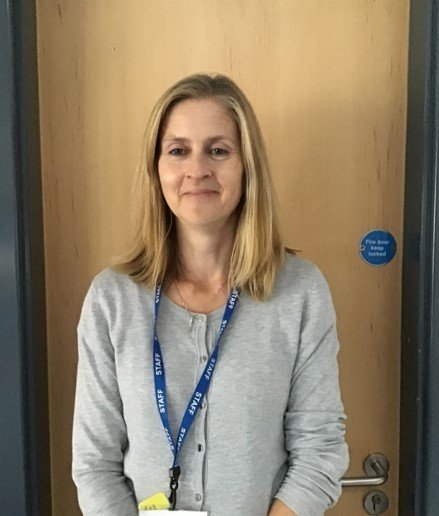 Mrs Bennett - Class Teacher Miss Campbell - Teaching Assistant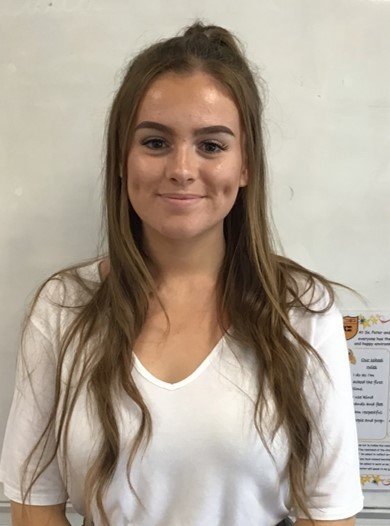 Hello to our new Reception class!
We are really looking forward to meeting you all and welcoming you to Ss. Peter and Paul!
We hope that you enjoyed looking at the photos of our school and classroom and we are very excited for you to come and learn with us here in September.
Please click here to access an "all about me" worksheet for you to fill in, you can bring this in to school with you to show us!
We have found a fun game for you to enjoy which will help to show you what starting school will be like! www.bbc.co.uk/bitesize/topics/zhtcvk7/articles/znc9vk7
We hope you all have a lovely summer and you are looking forward to meeting us very soon!
The School Day
(Subject to change due to COVID 19 restrictions)
School begins at 8.55am and closes at 3.05pm.
Lunchtime starts at 12.00 with half an hour to eat in the hall, followed by a playtime until 12.55pm.
we have a short playtime in the morning with the whole school, and in the afternoon with KS1.
School prayers
At Ss. Peter and Paul, we have our own School prayer which we say in assemblies. We also have a prayer that we say when we come to school in the morning and a prayer to finish our day. Please click here to see our School prayer book to access the prayers we say throughout school.

In Reception we document your childs learning and development, following the EYFS, on "Tapestry". When your child starts school, you will receive a username and login which will allow you to see photos we have uploaded of your child as well as allowing you to upload your own photos of your child's learning at home!
Tapestry web link: https://tapestryjournal.com/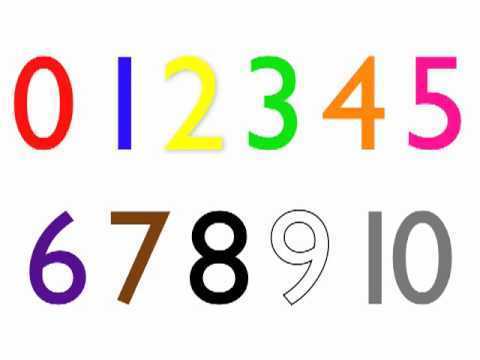 Please click here for a rhyming number formation booklet to help your child remember the formation of numbers from 1-10.
Please click here for a practice sheet to help with number formation from 1-10.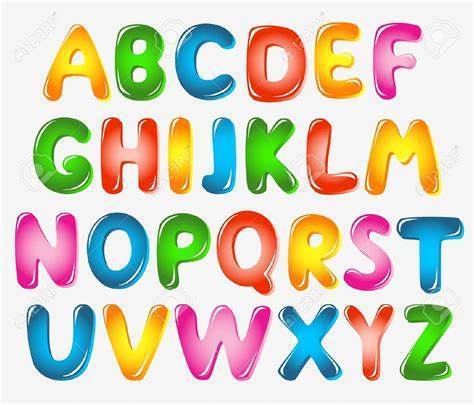 At Ss. Peter and Paul we write using cursive letter formation. Please click the link below to access a website showing animations of cursive letter formation www.teachhandwriting.co.uk/continuous-cursive-beginners-choice-4.html
Please click here for a letter formation sheet to help your child practice forming letters in the cursive form.