Click here to view photographs
HOMEWORK AND SPELLINGS
Each week, the children will be given their homework on Friday. It will be due in the following Friday.
Important Days 2021-2022
We

dnesday

– P.E.
Thursday - P.E. and Spelling test
Friday – Homework due in and new homework set
Year 5 Curriculum non-negotiables:
Parent support with key Year 5 spelling patterns:
Parent support for reading:
Year 5 & 6 100 Book Challenge:
Year 5 & 6 Common Exception Words:
Our SSPP editing of writing guidance for children:
Year 5 Calculation Policy:
Year 5 Maths Key Instant Recall Facts:
Welcome to
Year Five
with Mrs Ripley, Miss Brown and Miss Wilson
Our Class charity is Winston's Wish. Have a look at the leaflet below for some information about what they do and how you could raise money at home.
The class collection box has arrived. Remember you can bring your small change anytime!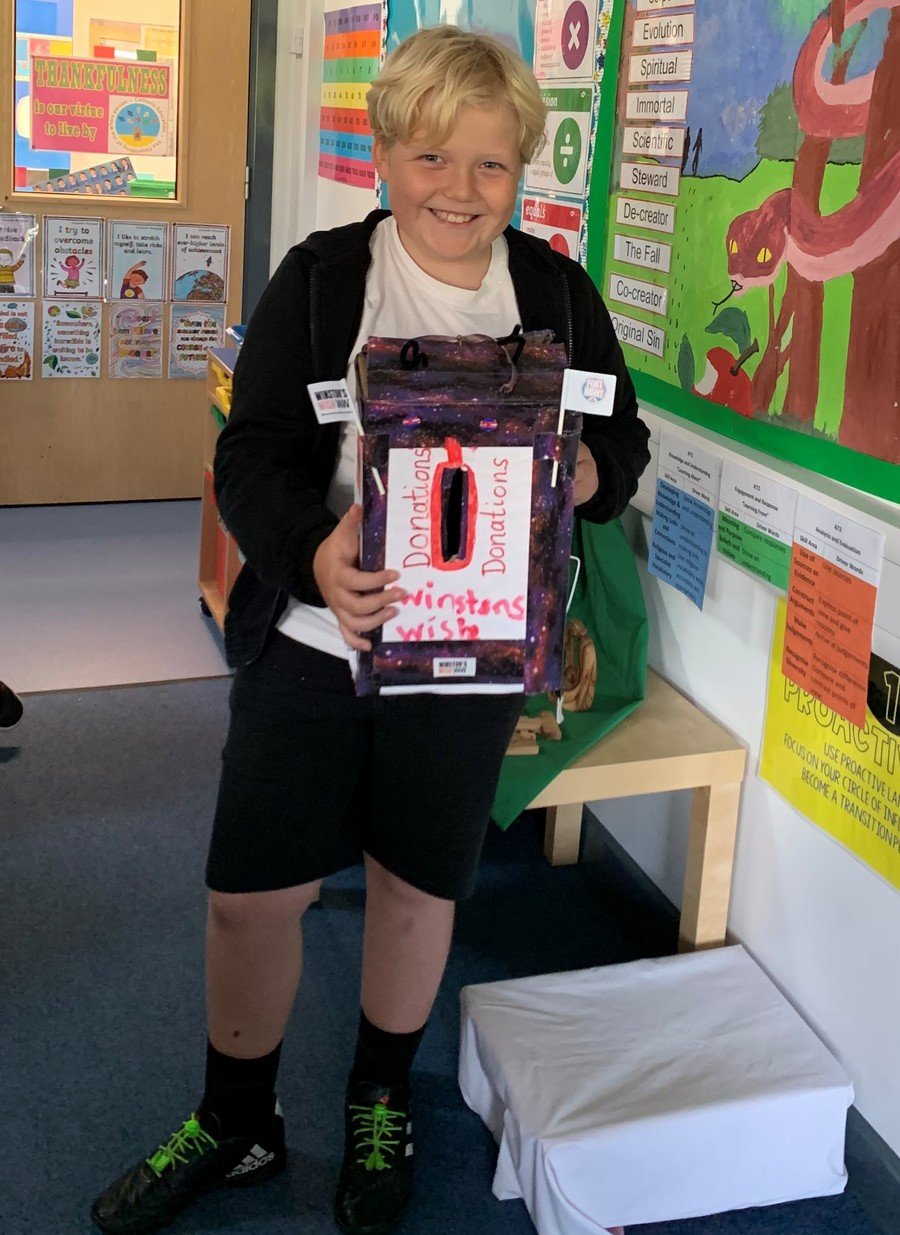 YEAR 5 CURRICULUM KNOWLEDGE ORGANISERS:
Year 5 SPAG Knowledge Organiser:
Year 5 Maths Knowledge Organiser:
Year 5 Science Knowledge Organiser:
Year 5 History Knowledge Organiser:
Year 5 Geography Knowledge Organiser:
Year 5 Music Knowledge Organiser:
Our Class Saint is St. Vincent de Paul: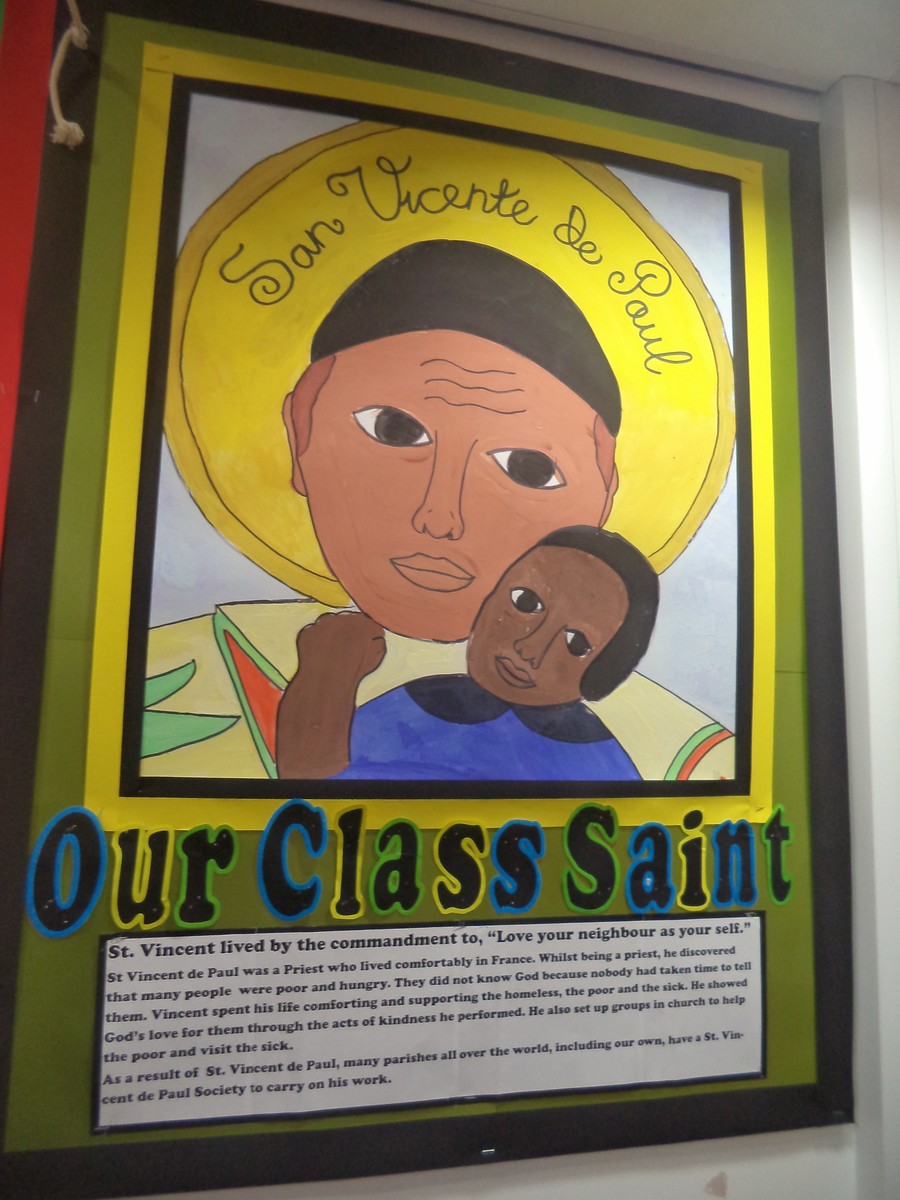 Year 5 R.E. Knowledge Organiser
Islam Knowledge Organiser