Our Curriculum
Please click on the link below to find out about the many unique and creative ways we deliver our Curriculum to the children at Ss. Peter and Paul where Christ's teachings are at the heart of everything we do.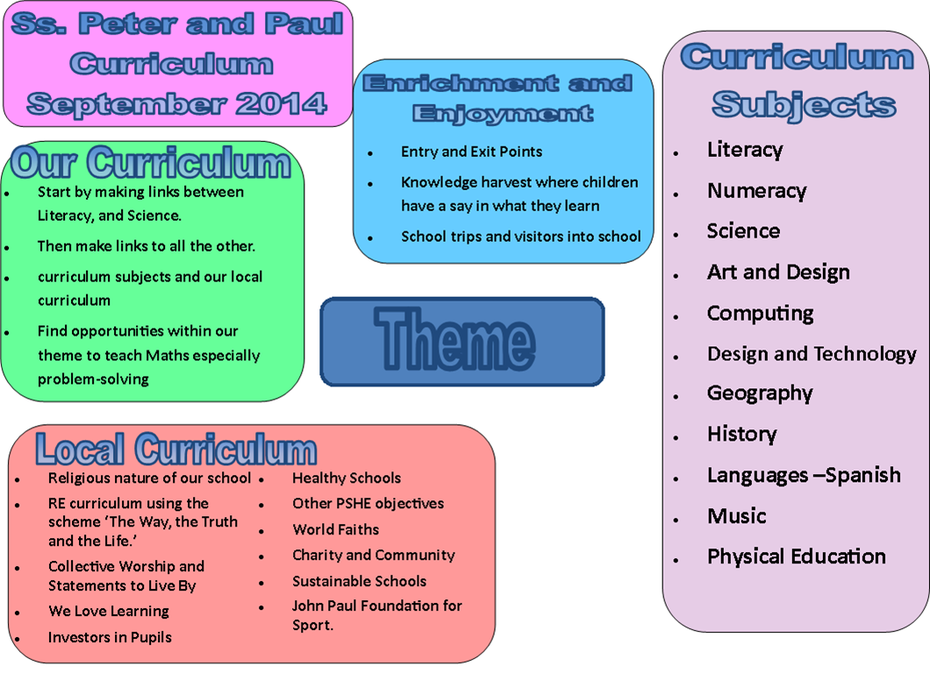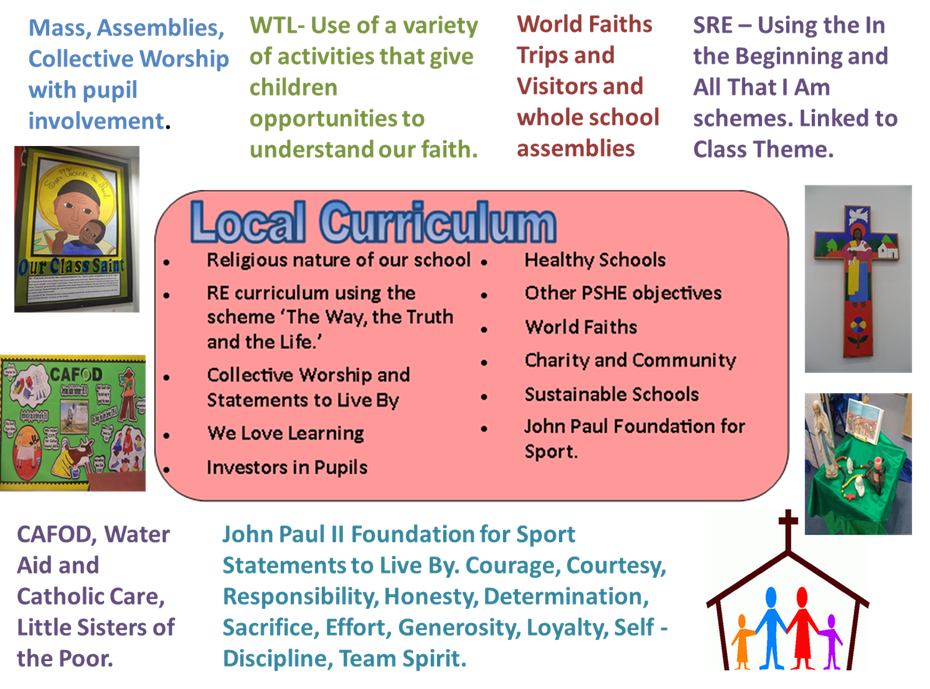 Please look at each individual class page for details about the themes taught in each year group.
As part of our PSHE curriculum, Ss Peter & Paul School are becoming 'MONEYSENSE' which means we are helping our children to MAKE SENSE OF MONEY. During Health Week (June 2019), all children in school took part in a 'MoneySense Workshop'. We are working towards becoming a MoneySense Accredited School as part of our commitment to teaching our pupils how to use money safely and responsibly. We held workshops this week where children in Foundation Stage & Key Stage 1 learned about how we use money, how it can be spent, saved or donated. They also explored the difference between 'needs' and 'wants'. In Key Stage 2 the children became detectives to solve a crime of fraud as part of their workshop to understand the dangers of identity theft and fraud. The MoneySense website mymoneysense.com has a parents section where you can download activities to do at home. Your children can also explore a Virtual Bank to get used to the services in a real bank branch. Please take a look if you can.