Faith in Action
"We should try to: deepen the faith and relationship of our young people with Our Lord Jesus Christ; integrate our young people into the life of the local and universal Church; form our young people in the Christian virtues which will build character and inspire the leaders among them; and, help our young people to grow in discipleship and learn how to put their faith into action through serving Christ in others, in the Church, and in the world around them."
Bishop Marcus Stock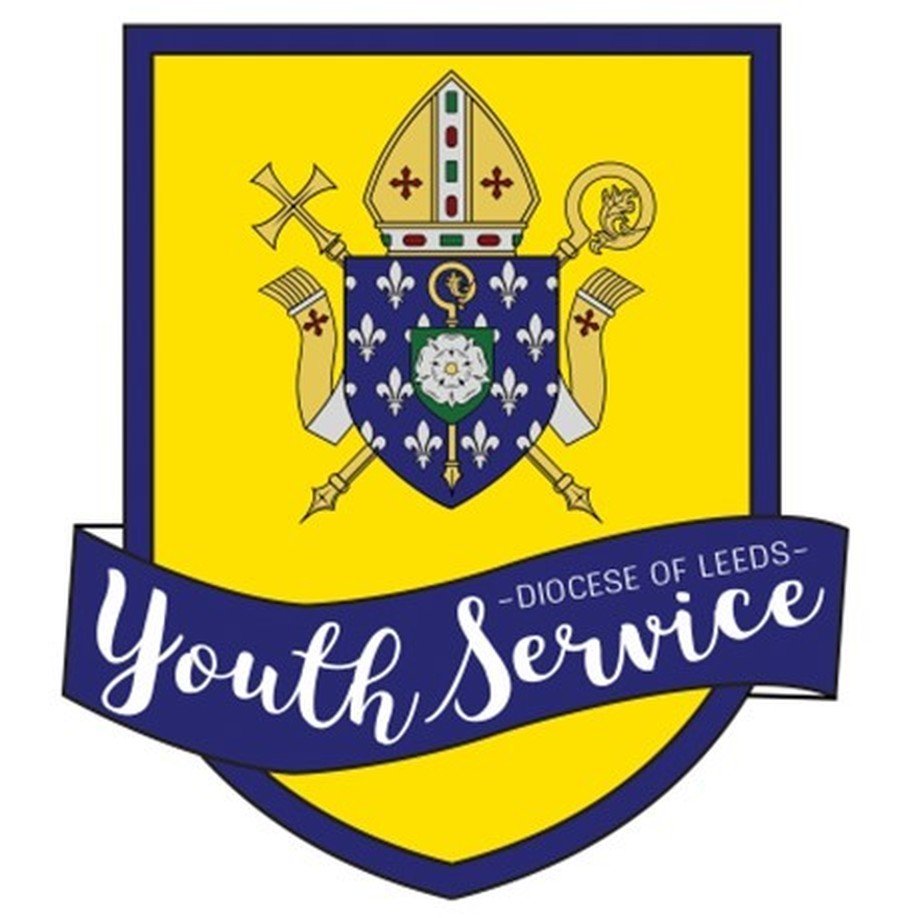 Faith in Action is a national award scheme for young people aged between 10 and 16, supported by CYMFed (Catholic Youth Ministry Federation).
Here at Ss Peter & Paul Parish/School, our young people are prepared for the Sacrament of Confirmation between May-November (Year 5 to Year 6) and then go on to receive the Sacrament in November of Year 6.
The introduction of the first level of 'Faith in Action' is intended to coincide with Confirmation preparation so we begin the award in Year 5 and continue it into Year 6. At the end of the primary phase, it is hoped that the award becomes a stepping stone for their continuing involvement in the Christian life as they journey through Secondary school.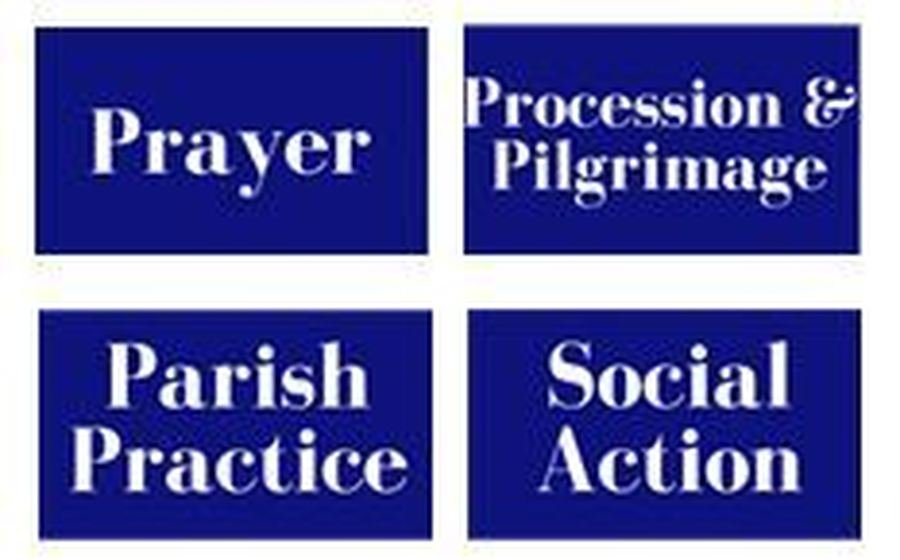 The Four Sections of 'Faith in Action'
Prayer: Going on a retreat, leading class prayers/worship & taking opportunities to have a variety of different prayer experiences.
Pilgrimage & Procession: Processions, for example, our school May Procession and Corpus Christi Procession, as well as having the opportunity to go on a 'pilgrimage', for example, Year 5's Spiritual Retreat to Herd Farm.
Parish Practice: Contributing to the life of the local Parish, for example, welcoming at Mass, reading bidding prayers & helping with younger children.
Social Action: Volunteering in the local community, fundraising, campaigning, getting involved in the work of charities.
The 4 Levels of 'Faith in Action'
Pin Level (Discovery): Years 5 & 6 (or Year 7s who have not participated in Faith In Action in Primary school). This could be done alongside Confirmation preparation.
Bronze Level (Service): Year 7
Silver Level (Leadership): Years 8 & 9
Gold Level (Innovation): Years 10 and may include the Diocesan Lourdes pilgrimage.
What to expect
Your child will be earning credits for some things that they currently do and will also be needing to embark on some new challenges. Many of their activities will be part of existing parish and school activities, but there will be plenty of opportunities to get involved as a family.