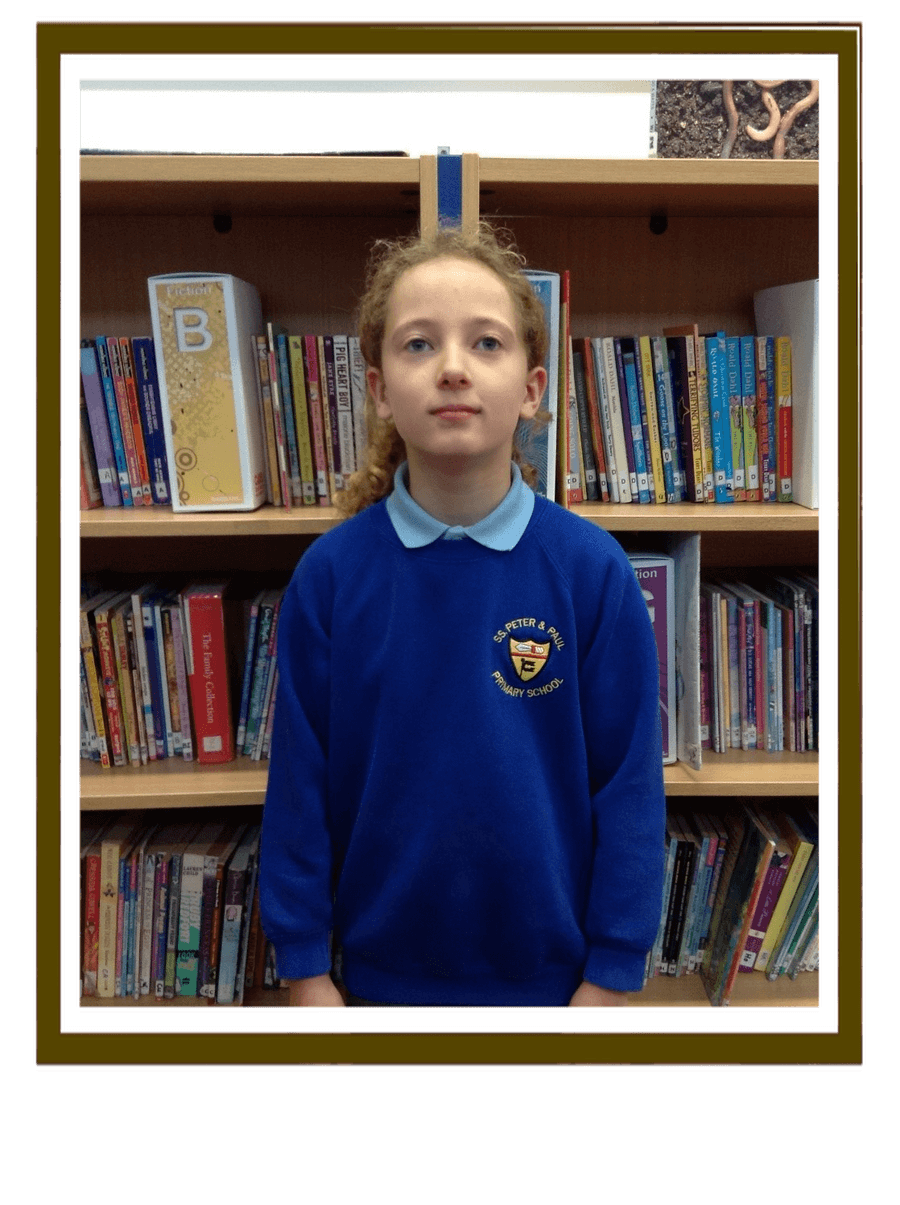 "Reading can give you an entrance into a a whole new world, it is a good sign when you can't put a book down!"
Eirinn McQ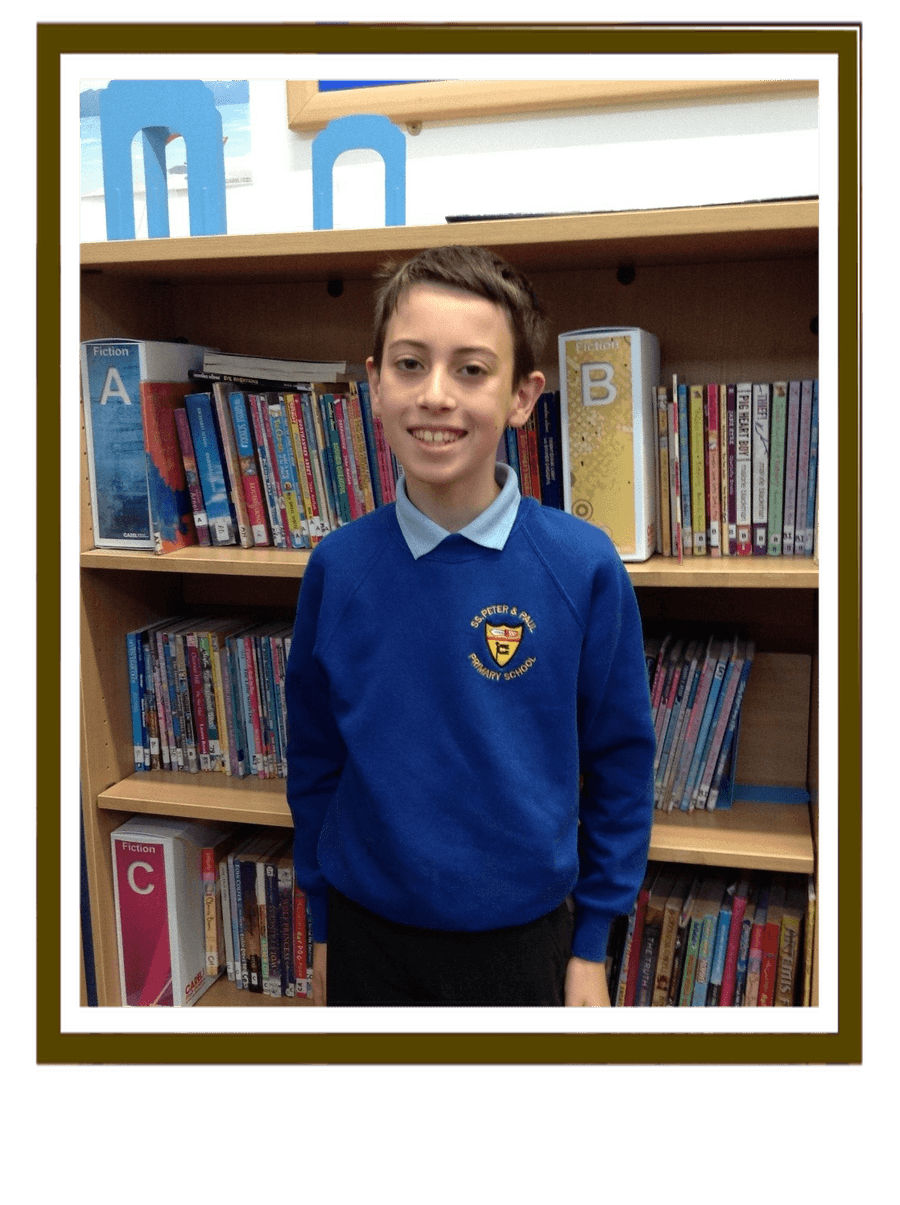 "I have read a variety of books and I would like to work together to make the school library an area where children can read to take them on amazing adventures!"
Oliver B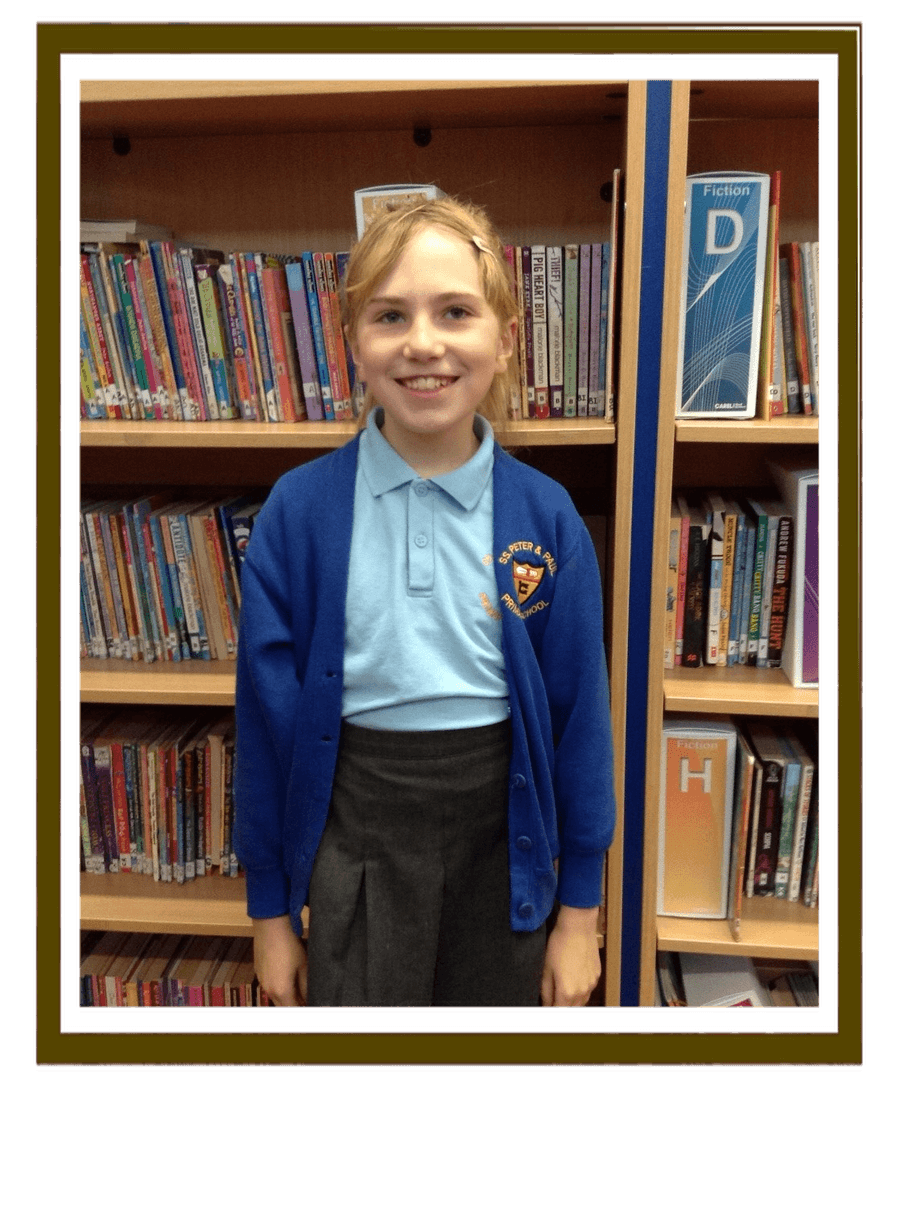 "I want to encourage other children to read to help develop their imagination skills."
Emily H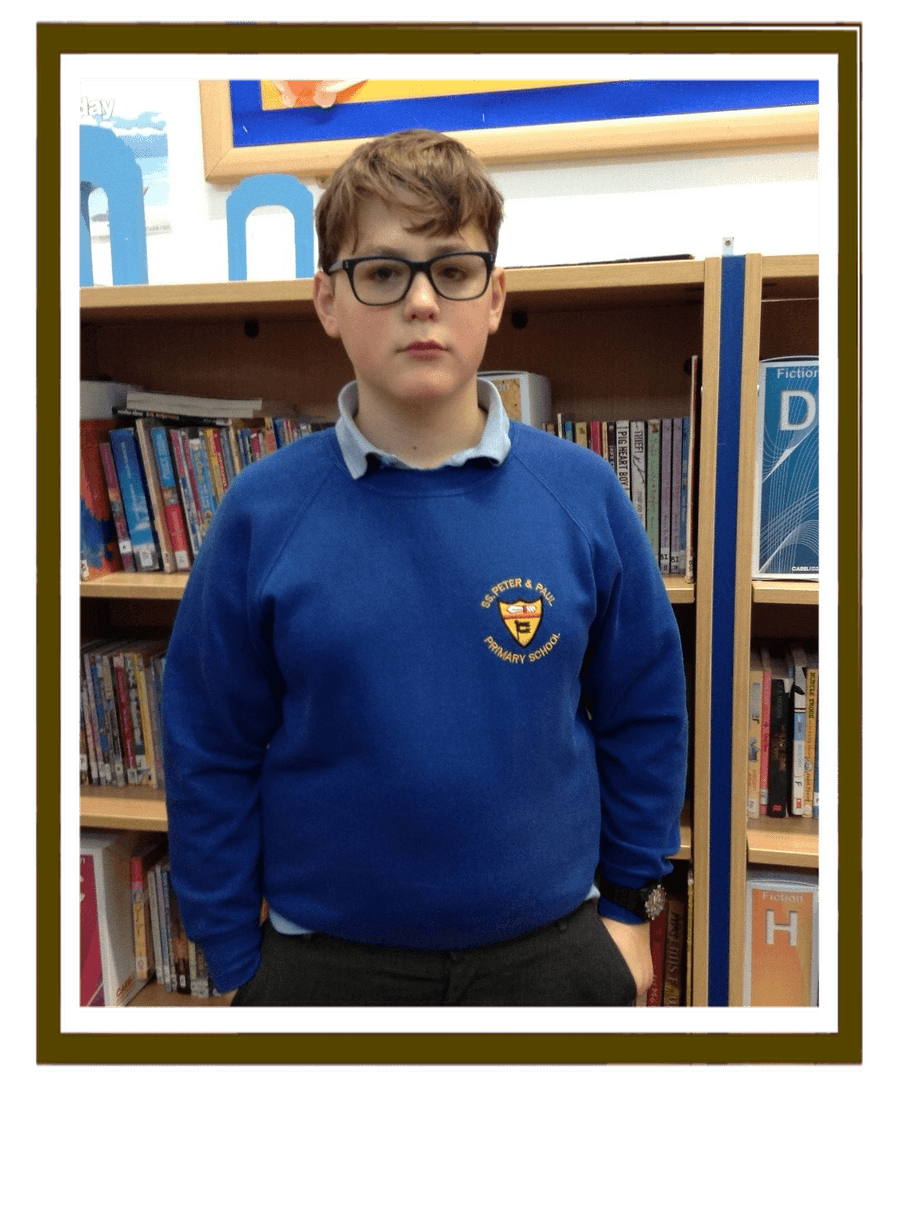 "Everyone should try reading more because it is more interesting than watching the television! I hope to make a themed competition every term to involve as many children in reading."
Xavier A
"Everyone should read because it improves you creativity and I would like to encourage more children to read."
Thomas E