Reading is great! It gives you lots of information you might not know. You can also get stuck in a book of adventure. It can also give you a really head start on some tests from what information it gives you. Reading is great.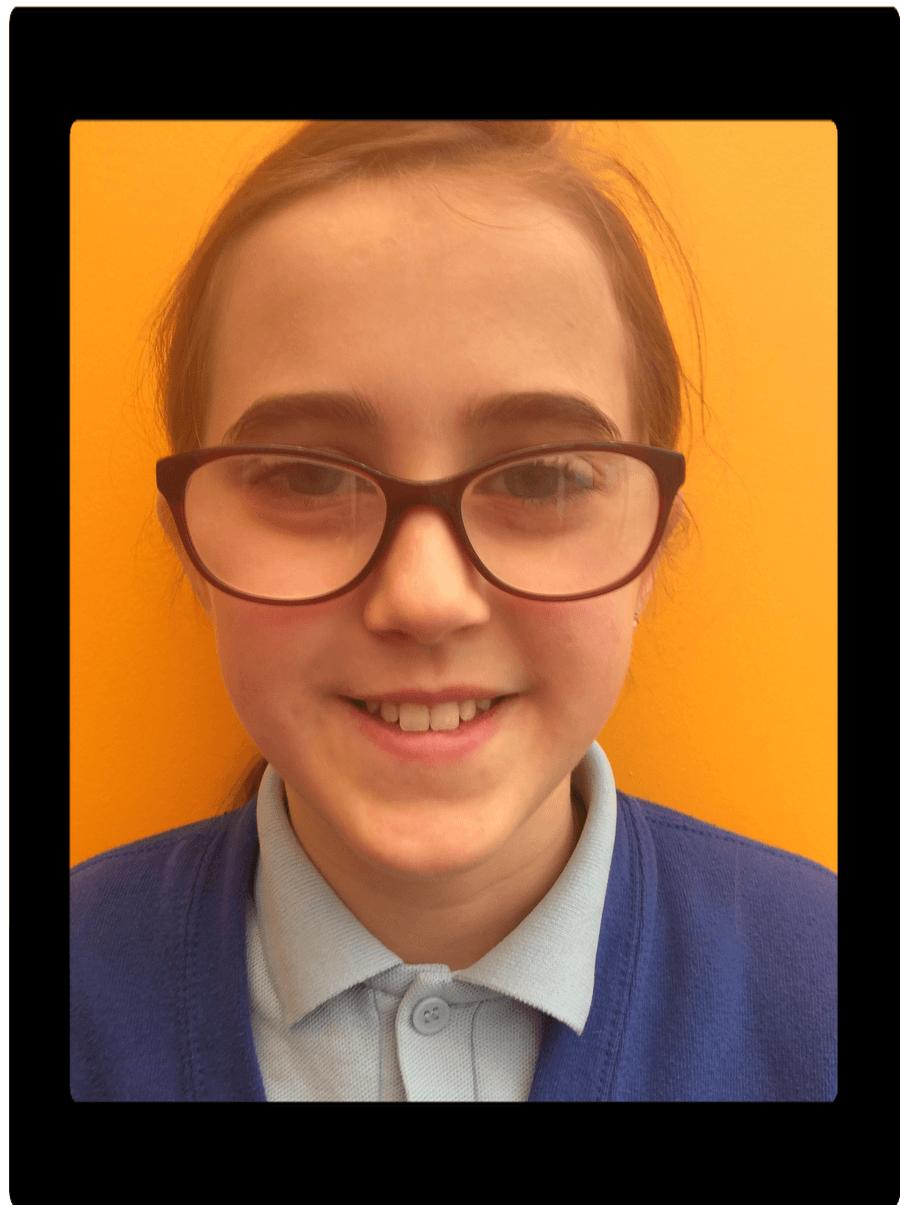 Reading can help you learn things even if you don't know it. Also each book is an adventure.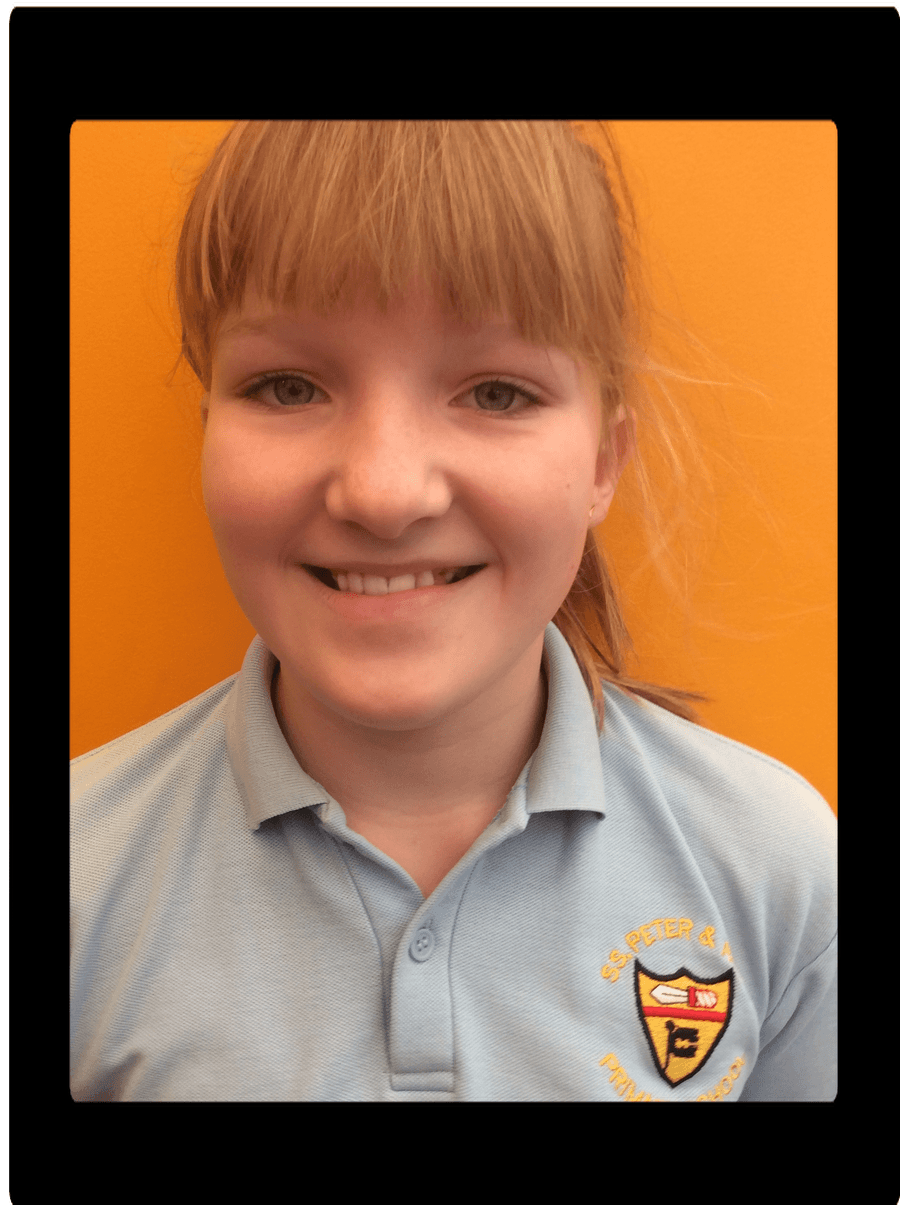 I love reading books because it is a great way to imagine things, like adventures and feel like you're actually in the book, so this is why i like doing this job.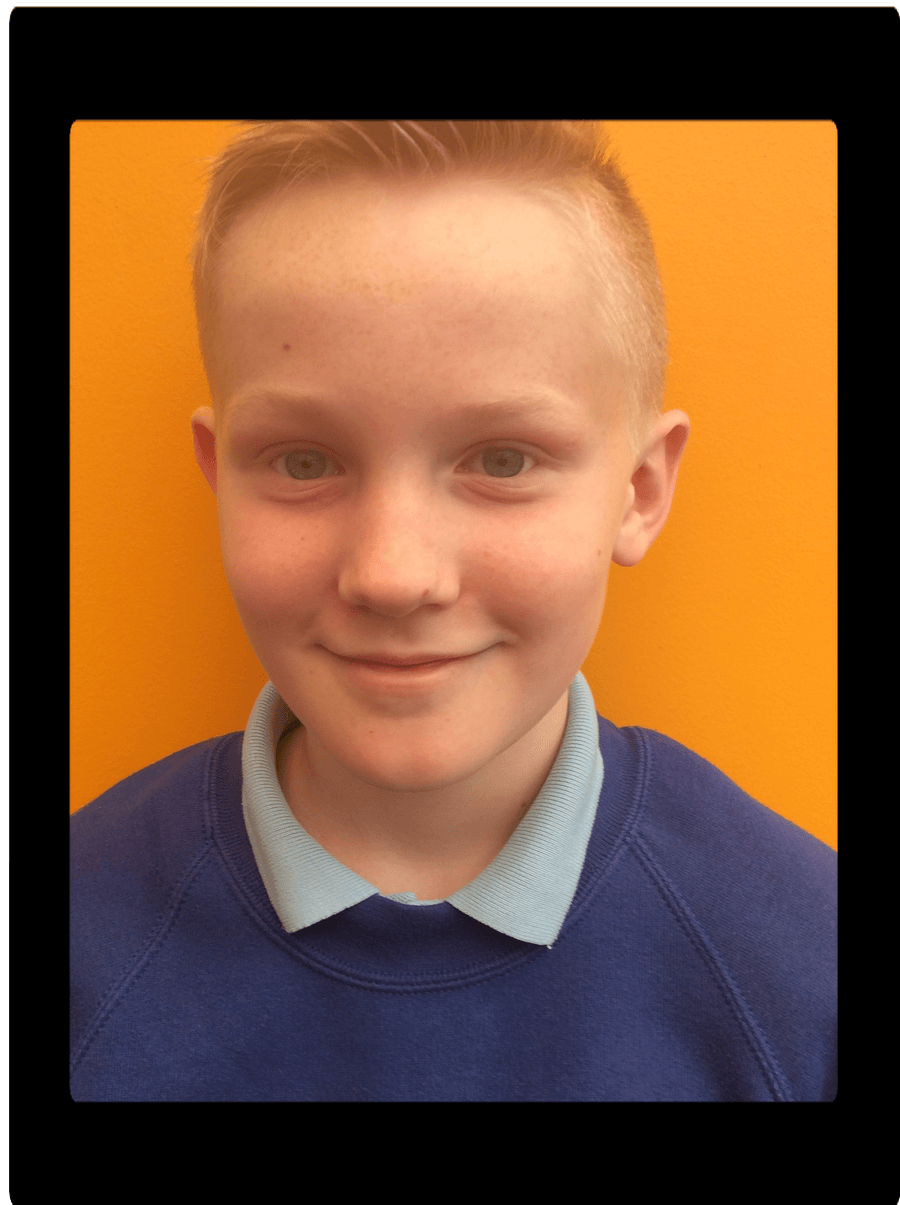 I like reading because it can calm you down and it is fun. Some books can hook you!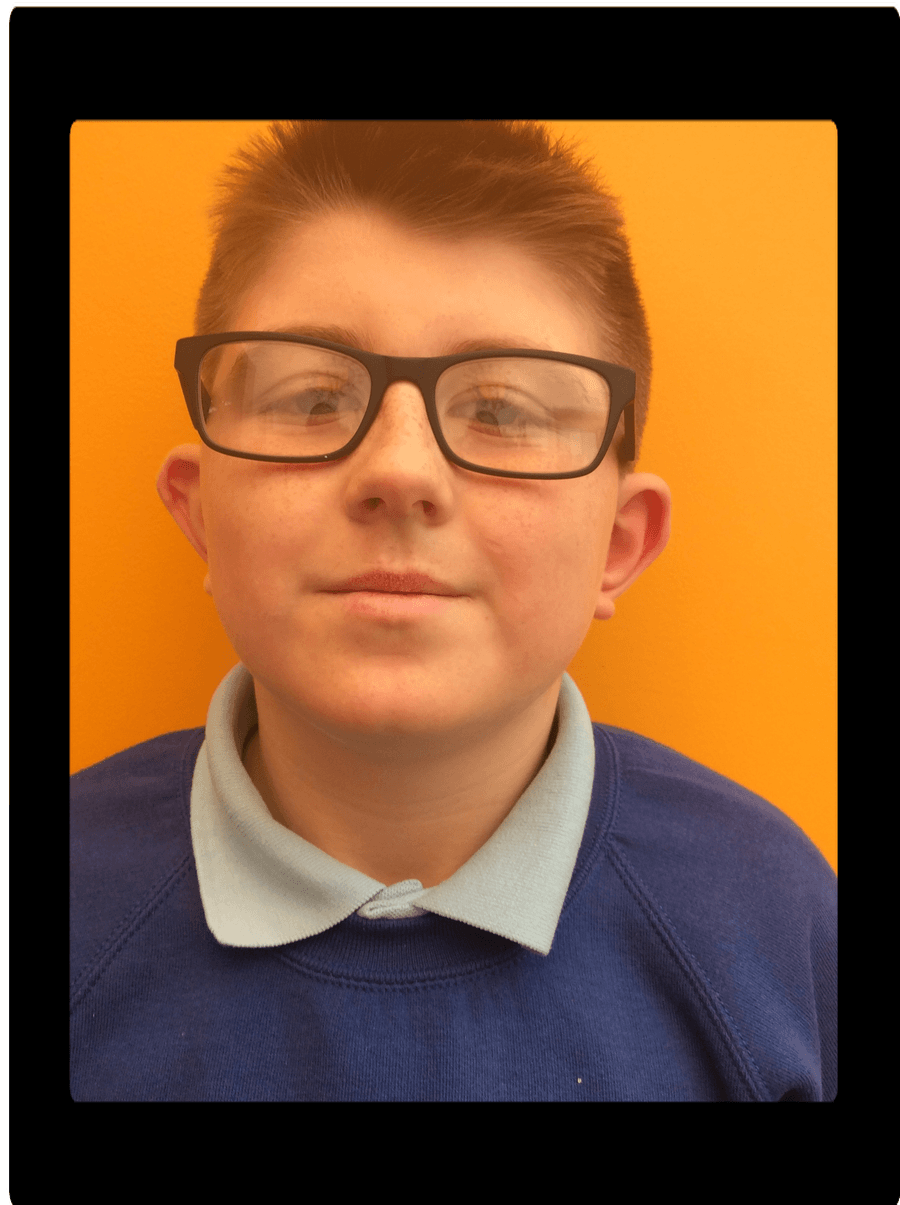 I like reading because it doesn't matter what abilities you have at reading as long as you like the book and feel like the main character in the story. You are lost in a maze of adventures.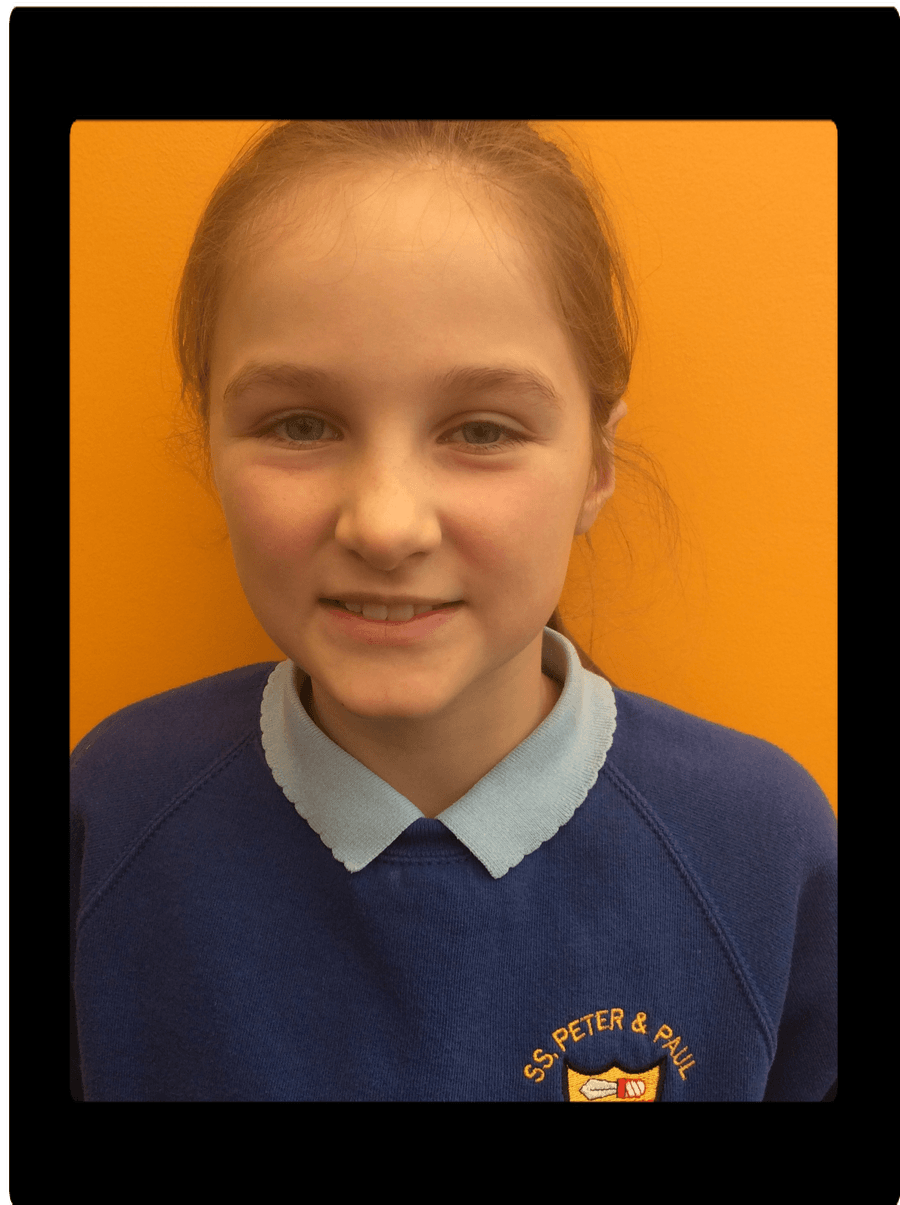 If you want to do well in school read books so you can improve your writing and education.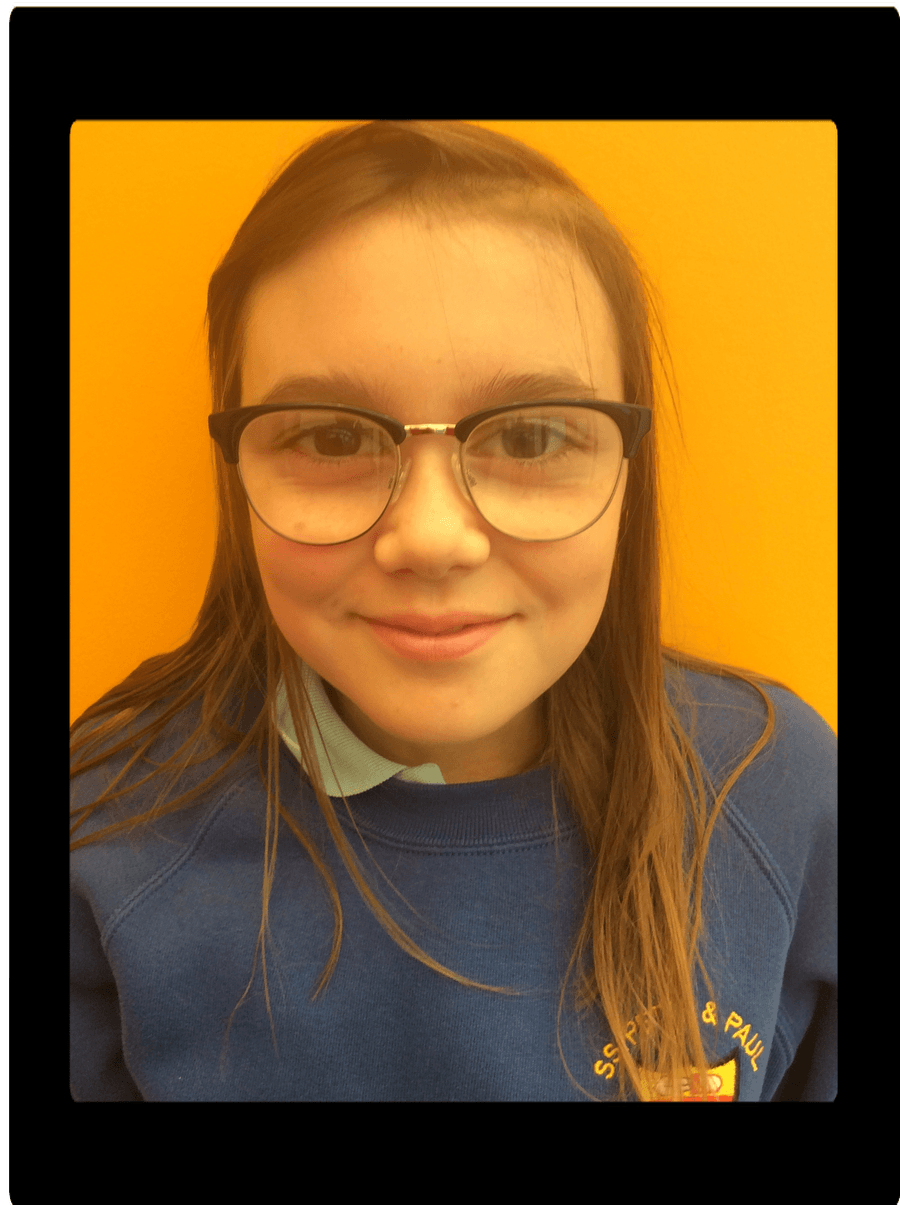 I love reading because when I read a chapter I don't want to stop. I especially love horror books because I like suspense. Books also take you away from screens especially when the book is based on a movie or series.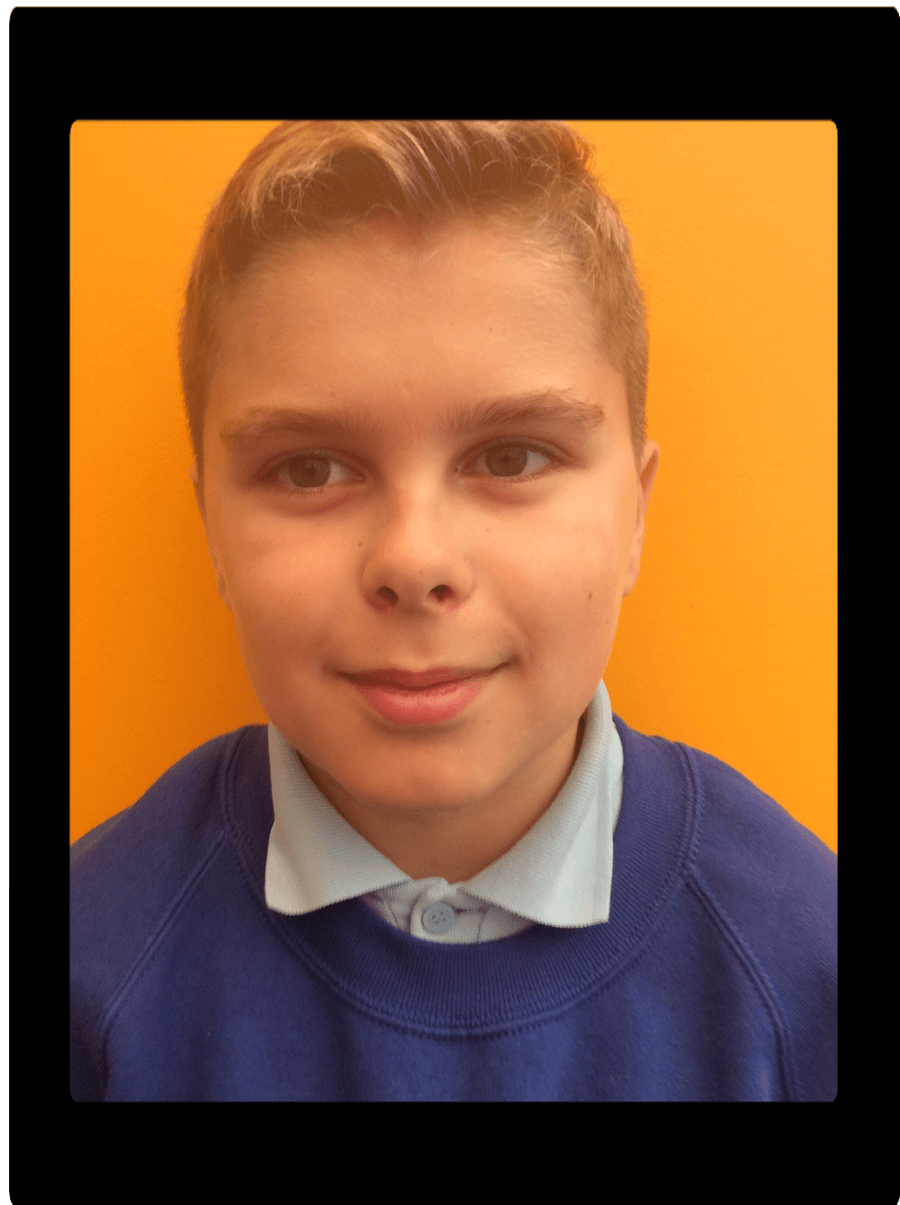 I like reading because it calms you and it helps you intellectually, by discovering new vocabulary.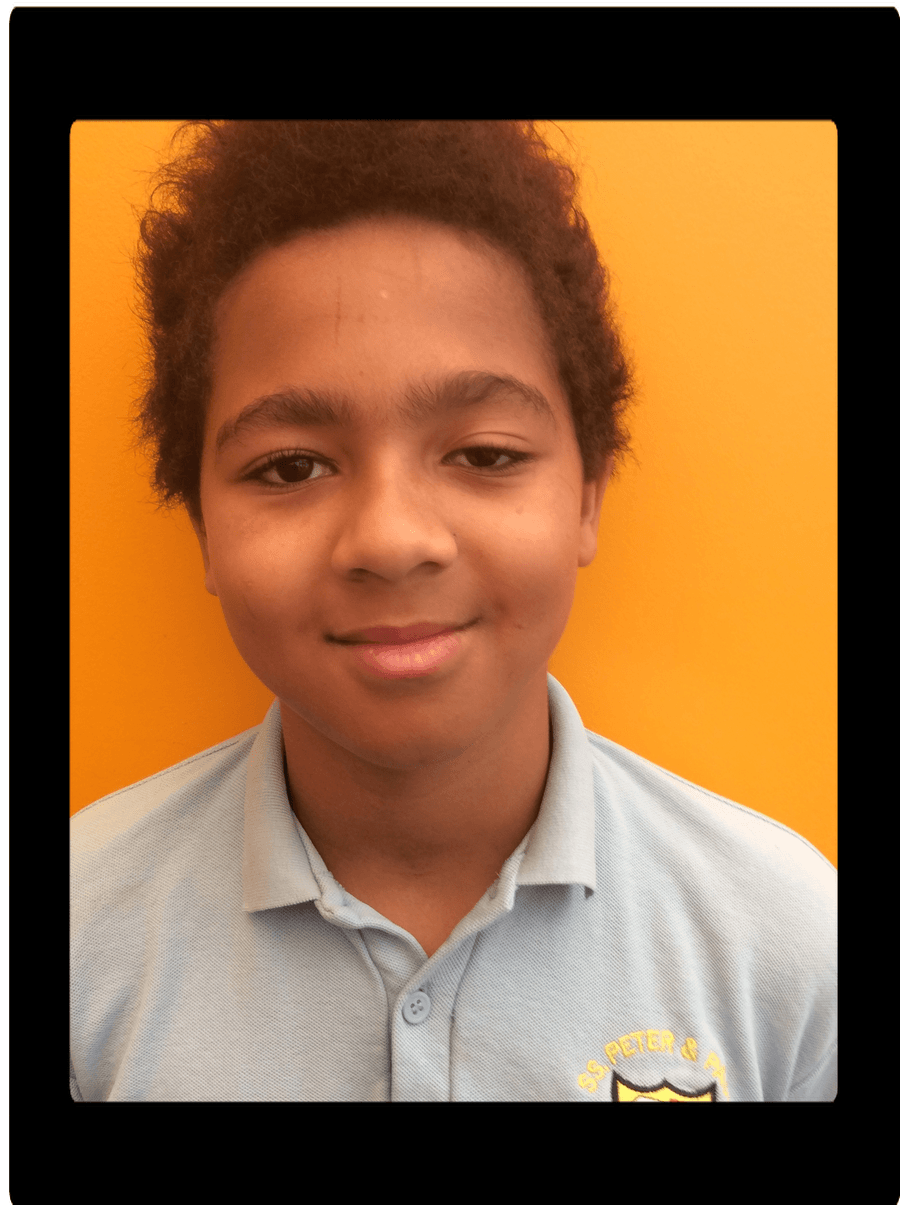 I like reading books because it opens my mind and especially books without pictures. I like books like this because I can imagine the pictures myself. They increase my vocabulary and teach me new words.